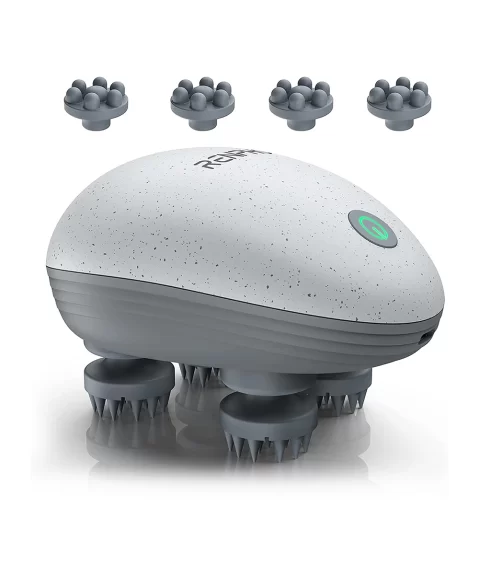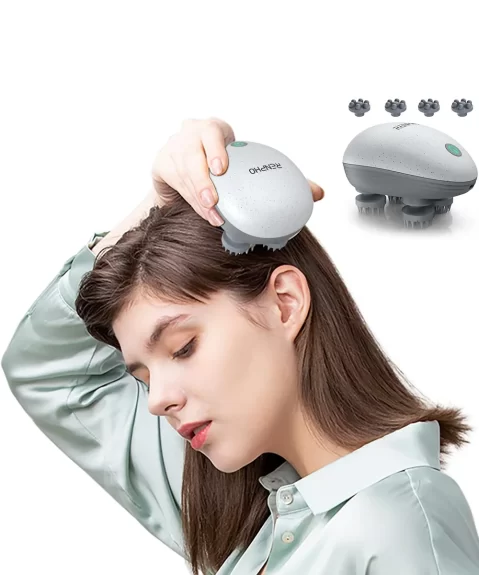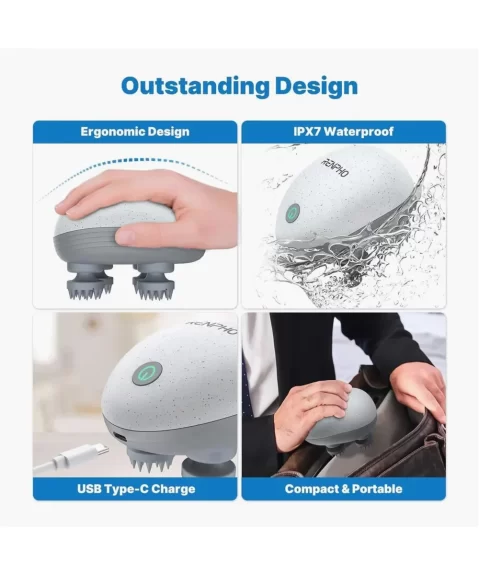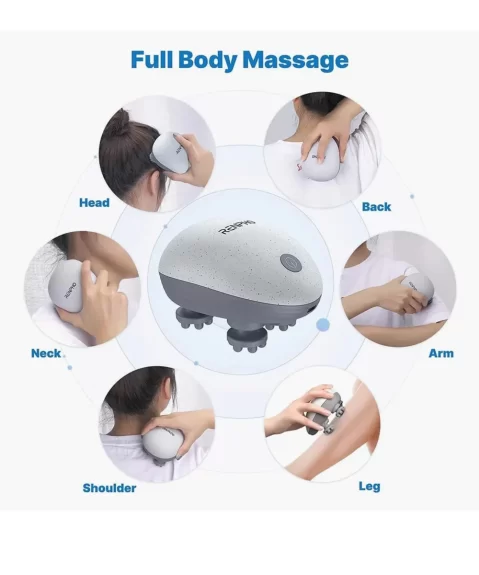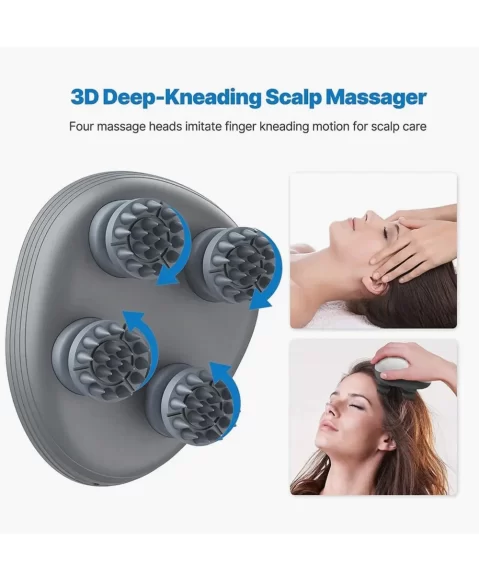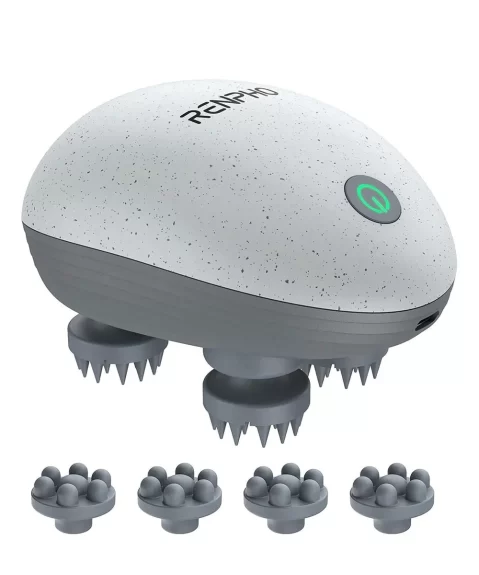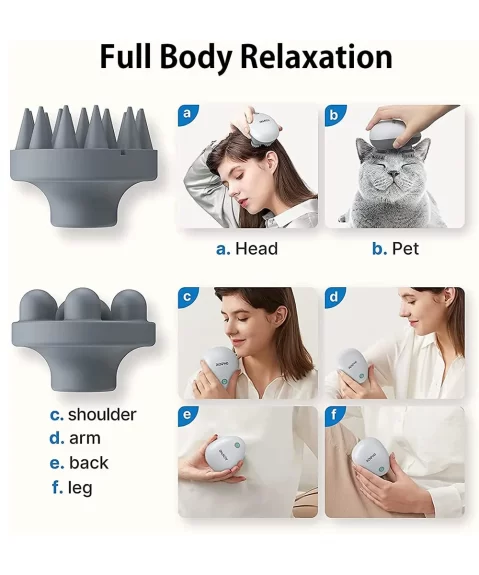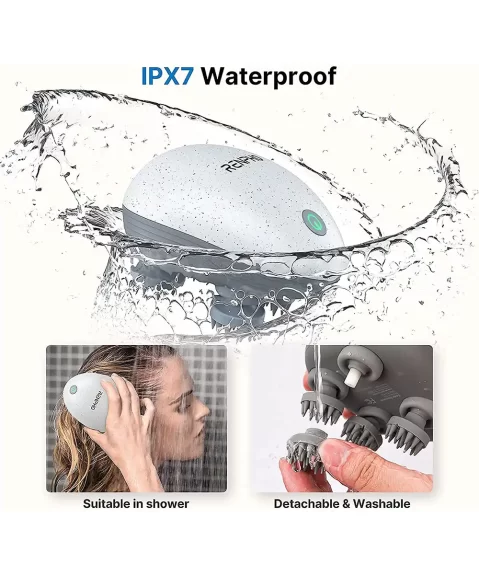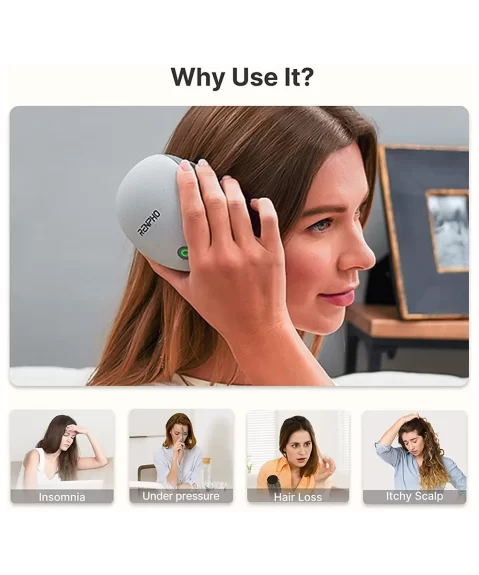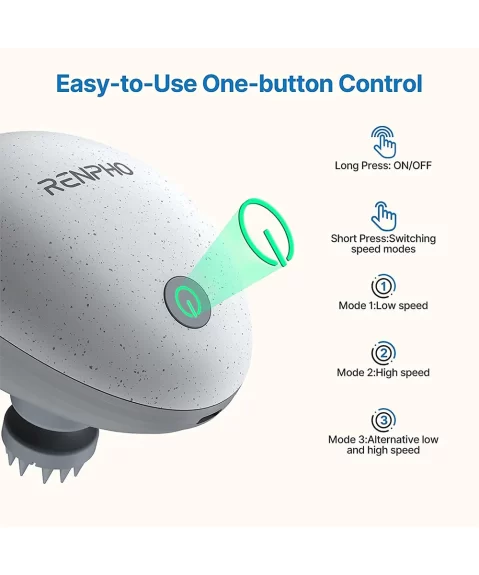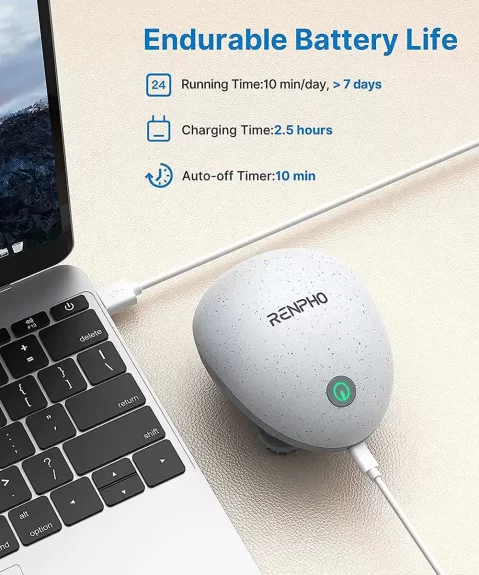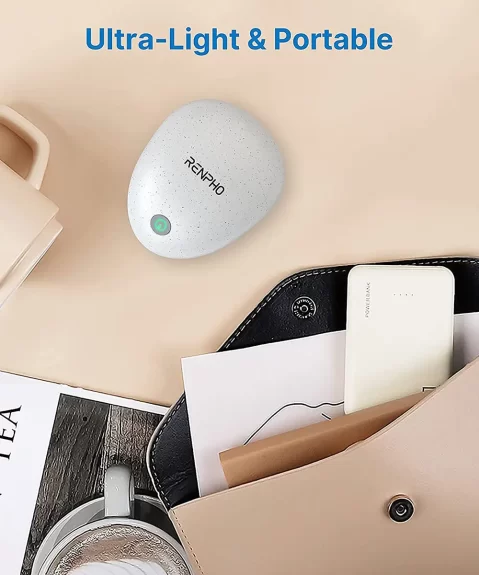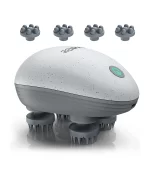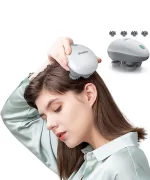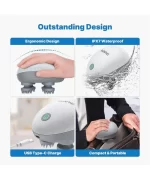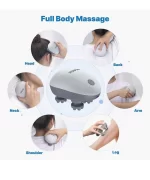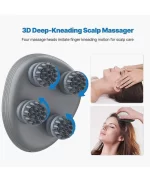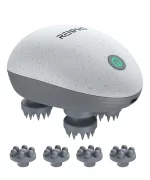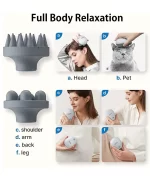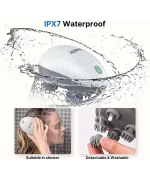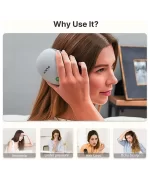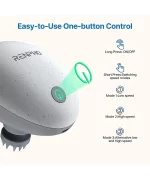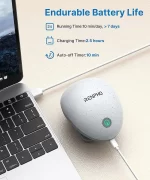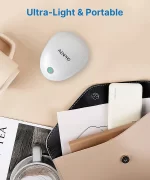 Renpho Scalp Massager – Relaxing Head Massager
Hair wellness starts with a healthy scalp. Apart from feeling fantastic, adding head massage to your daily routine engages the muscle in your scalp, positively impacting your hair and scalp.
Make the most of your scalp massage experience with this easy-to-use, portable, stress-relieving massage device.
Benefits
Activates the scalp muscles
Promotes scalp relaxation
Helps ease stress and fatigue
Relaxes the back, neck, shoulders, lower back, and arms
Improves headaches and migraines
30
people are viewing this right now
Out of stock

Guaranteed safe & secure checkout
| | |
| --- | --- |
| Brand: | Renpho |
| Model: | R-V001-GY |
| Timer: | 10 mins |
| Modes: | 3 |
| Battery Life: | 70 mins |
| Intensities: | 3 |
| Massage Heads: | 8 Heads |
| Size: | L:4.2 in x W:3.4 in x H:2.7 in |
| Weight: | 181 g |

More Products
Renpho
Renpho, a renowned wellness and self-care brand, pioneers in developing innovative devices that promote overall health and rejuvenation. Renpho's flagship products include the acclaimed Foot Massagers, Body Massagers, Eye Massagers, and Scalp Massagers, offering convenient and effective solutions for your wellness journey.
Scalp Massager
Charging Cable
Power Adapter
User Manual
1 Year Warranty

Renpho Scalp Massager – Relaxing Head Massager
Description
Scalp Massager Features eight massage heads are designed to provide a massage experience that eases stress.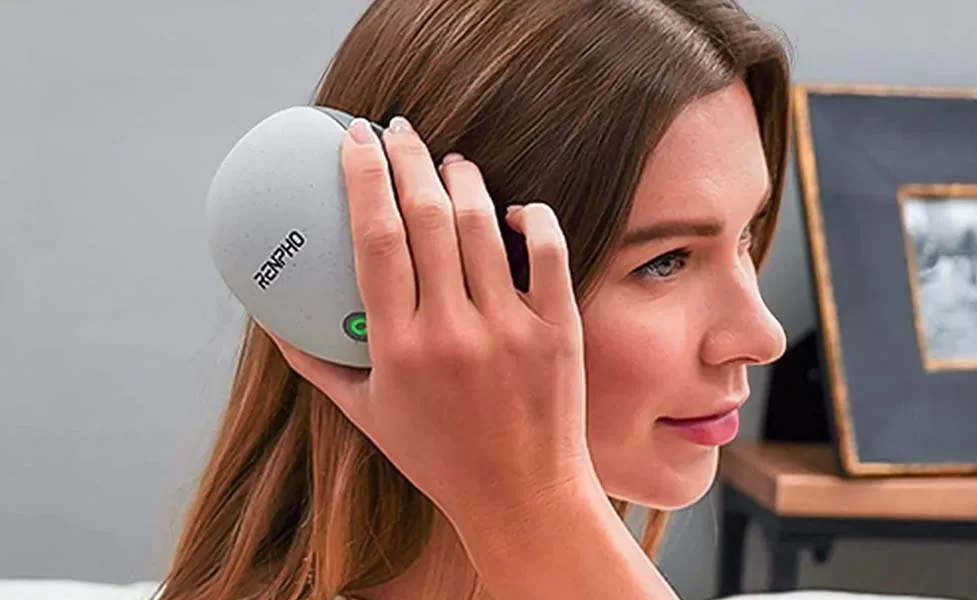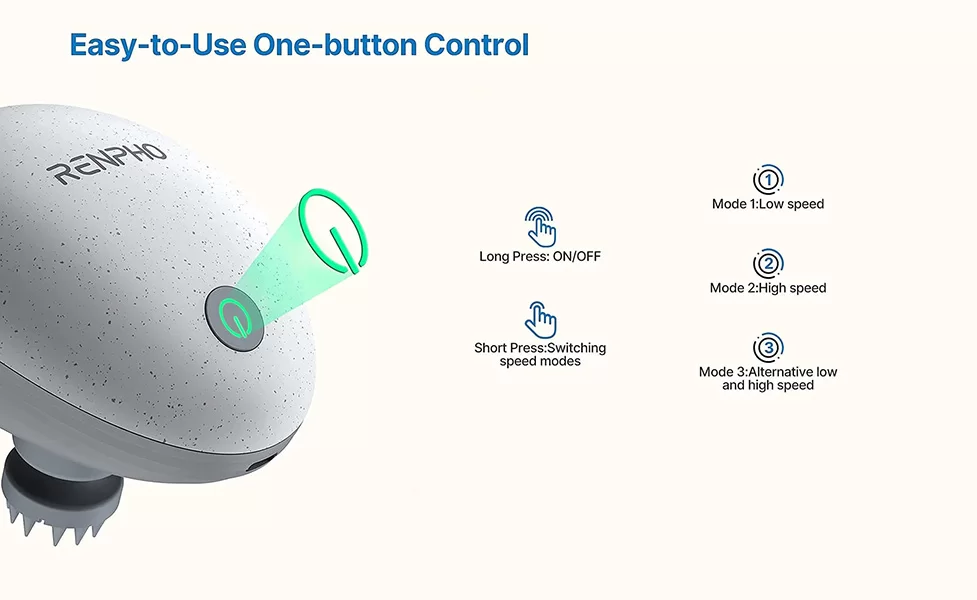 Multiple Modes for Tailored Needs
With its three speed modes, you can be sure to receive a customized scalp massage for soothing relief from headaches or migraine. And also keep your scalp healthy.
Multi functional Scalp Massager
Use on other body parts; shoulders, arms, lower back, neck, and legs.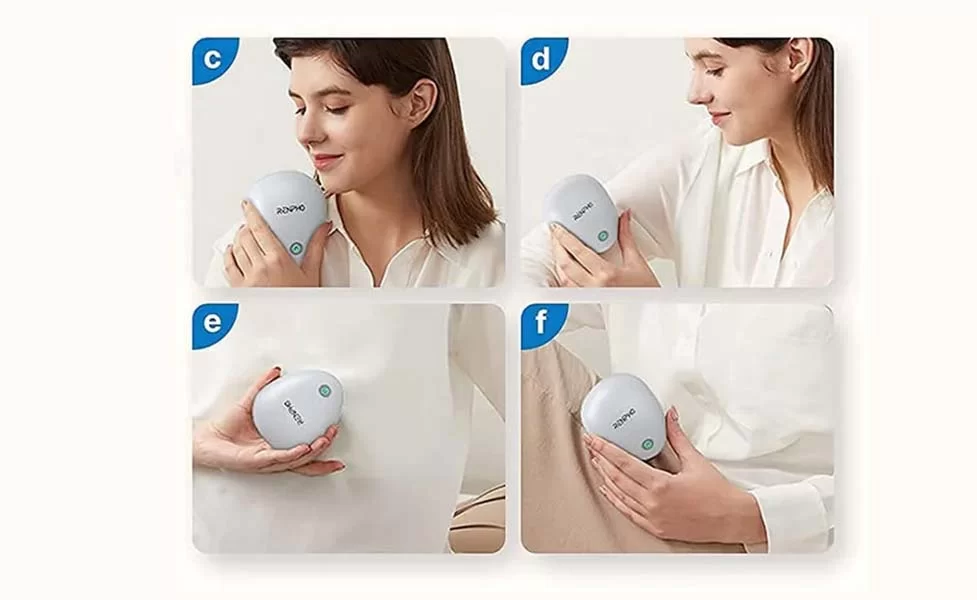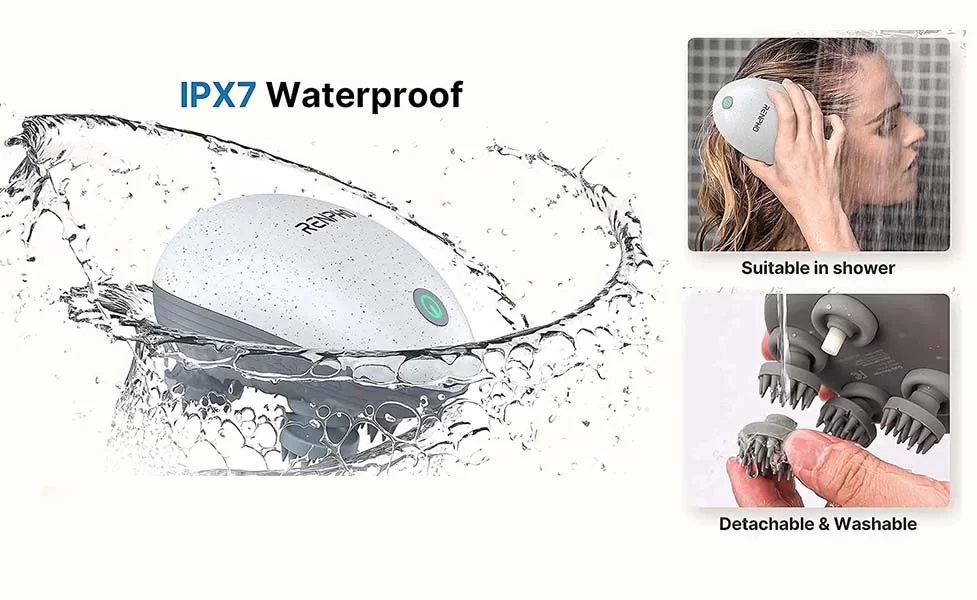 Have a relaxing scalp massage in the shower thanks to its waterproof feature.
There are no question found.