Thirty Nine Drama
September 12, 2022
2022-09-12 13:16
Thirty Nine Drama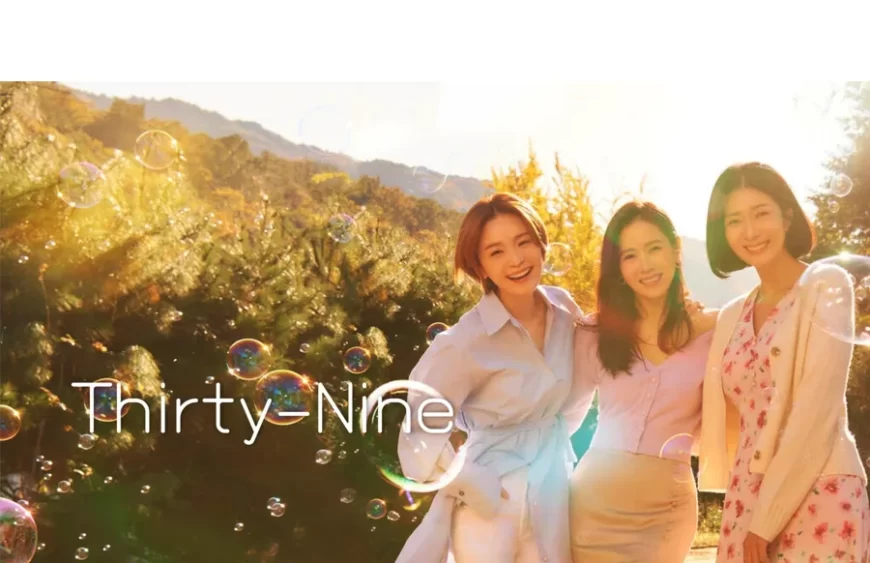 Thirty Nine Drama
Thirty Nine Drama is a 2022 South Korean TV series starring Son Ye-Jin, Jeon Mi-do, and Kim Ji-hyun. This series revolves around the life, friendship, romance and love of three friends, who are about to turn 40 years old. Thirty Nine goes beyond the friendship among the three. Focuses  more on exploring life at an age they no longer fear other people's opinions.
After watching Son Ye-Jin in CLOY: Crash Landing On You, anything with her on it is automatically on my watchlist or things to try. Seri's choice. The same goes with Jeon Mi-do after watching seeing her on Hospital Playlist- she instantly became a favorite. Warn you, Thirty Nine Drama is not a light-hearted fun TV series, ready your tissue boxes.
In these series, Son Ye -jin plays Cha Mi Do, a cosmetologist who declares she wants to take a sabbatical to play golf.
Jeon Mi-do plays Jeong Chan-young, an acting teacher who struggles to teach actors to emote;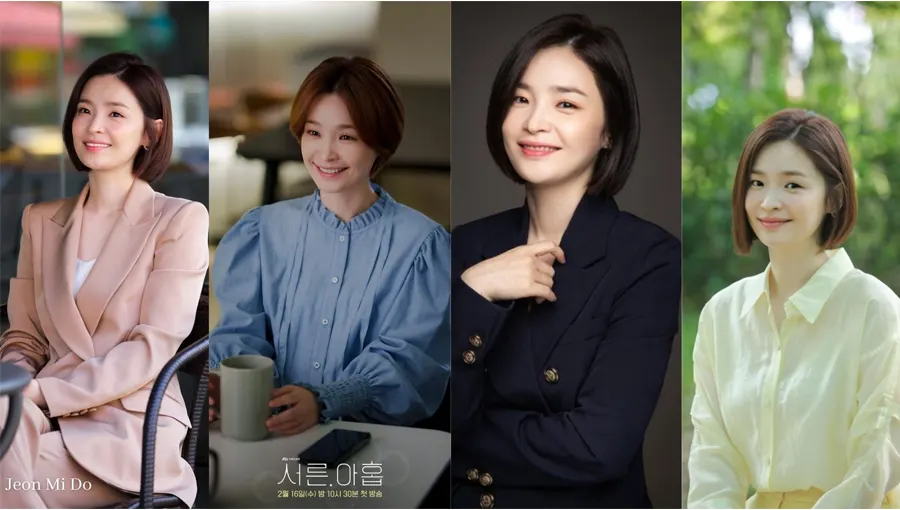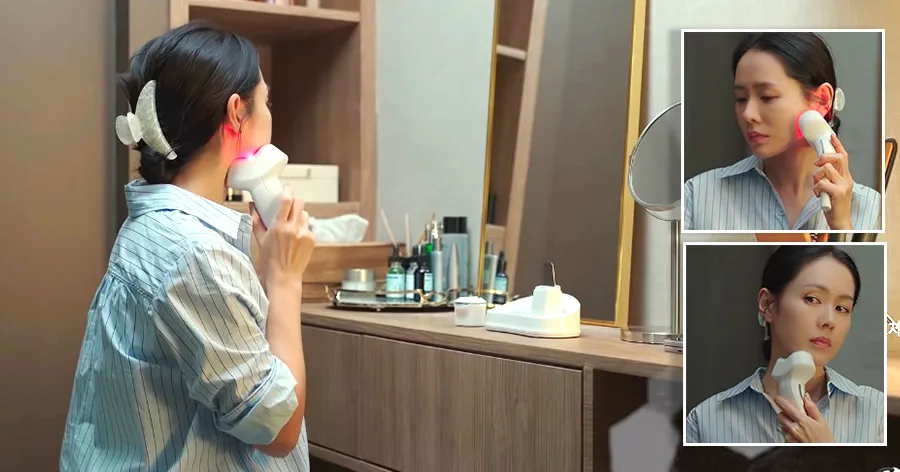 Kim Ji-hyun plays Jang Joo-hee who is stuck in a thankless job as a cosmetic consultant.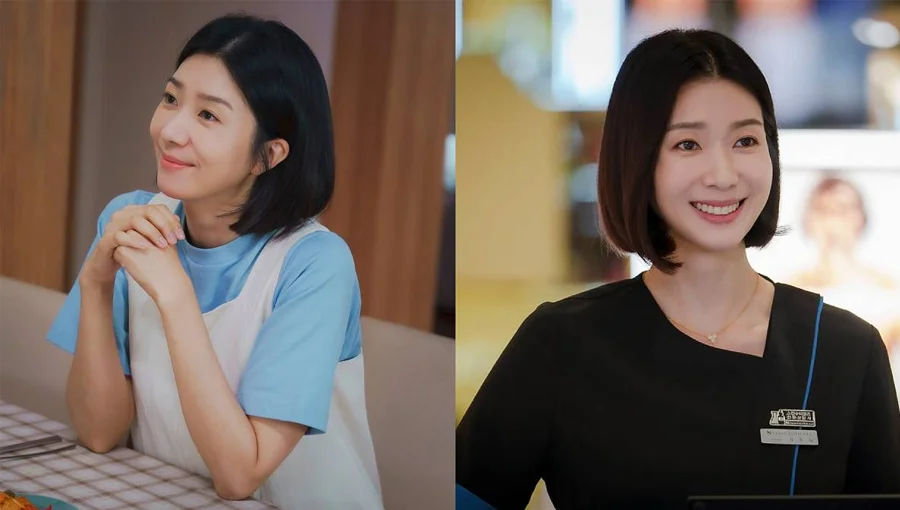 From the second episode onwards the series is about making Jeong Cha-young 'The happiest terminally ill patient". But they eventually realize is not so easy after all. Providing comedic relief to the story is Jang Joo-hee, the third friend. Jang is a cosmetics manager in a department store who is in search of true love. Even as she is closing in on forty, she hopes to conquer her shy demeanour to finally find 'the one' for herself. Episode after episode is a reminder of being present for your loved one when needed and to follow one's dreams.
The 2022 South Korean television series is directed by Kim Sang-ho. You can watch the show on Netflix.