Cellreturn
August 21, 2023
2023-08-30 9:43
Cellreturn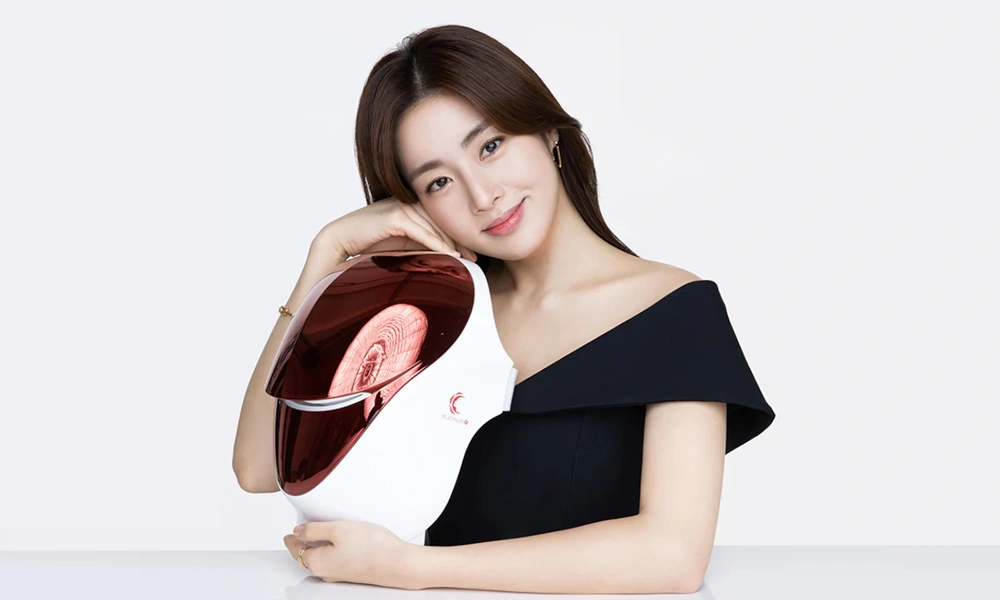 Cellreturn is famous for its innovative LED skincare devices. It offers a range of cutting-edge products designed to enhance skin and hair health. Utilizing the power of LED light therapy, these devices target various concerns, including fine lines, wrinkles, uneven tone, lack of firmness and even hair.
Our commitment to authenticity ensures you receive genuine Cellreturn devices, backed by years of research and clinical studies. Shop now and discover the future of skincare with Cellreturn at Why So Gorgeous.
Cellreturn is a renowned skincare brand specializing in innovative LED light therapy devices designed to address various skin concerns.
2. How does LED light therapy work?
LED light therapy emits specific wavelengths of light to stimulate skin cells, promoting collagen production and improving skin texture, tone, and overall appearance.
3. What are the benefits of Cellreturn devices?
Cellreturn devices offer a non-invasive approach to skincare, targeting wrinkles, fine lines, pigmentation, and more. They can enhance skin health and provide a radiant complexion.
4. Are Cellreturn devices safe?
Yes, Cellreturn devices are generally safe to use. They are designed to emit controlled light wavelengths without harmful UV radiation, making them suitable for home use.
5. How often should I use a Cellreturn device?
Usage frequency depends on the device and your skin's needs. Follow the manufacturer's recommendations for optimal results.
6. Can Cellreturn devices be used on all skin types?
Yes, Cellreturn devices are designed for various skin types. However, it's recommended to check the device specifications and follow usage guidelines based on your skin's sensitivity.
7. Can I use Cellreturn devices with other skincare products?
Yes, you can incorporate Cellreturn devices into your skincare routine. Using them with compatible serums or moisturizers can enhance the effectiveness of both.
8. When can I expect to see results from using Cellreturn devices?
Results may vary, but many users notice improvements in skin texture and tone after a few weeks of consistent use. Long-term benefits become more apparent with continued use.
9. Can Pregnant Ladies Use Cellreturn?
While Cellreturn devices are generally safe and non-invasive, it's advised for pregnant women to consult their healthcare provider before using any new skincare or beauty device. Pregnancy can bring about changes in skin sensitivity and health, so it's best to ensure that any skincare routine, including the use of Cellreturn, aligns with the individual's specific needs and medical guidance during this time.