Watched "Crash Landing on you"?
December 23, 2020
2020-12-23 6:00
Watched "Crash Landing on you"?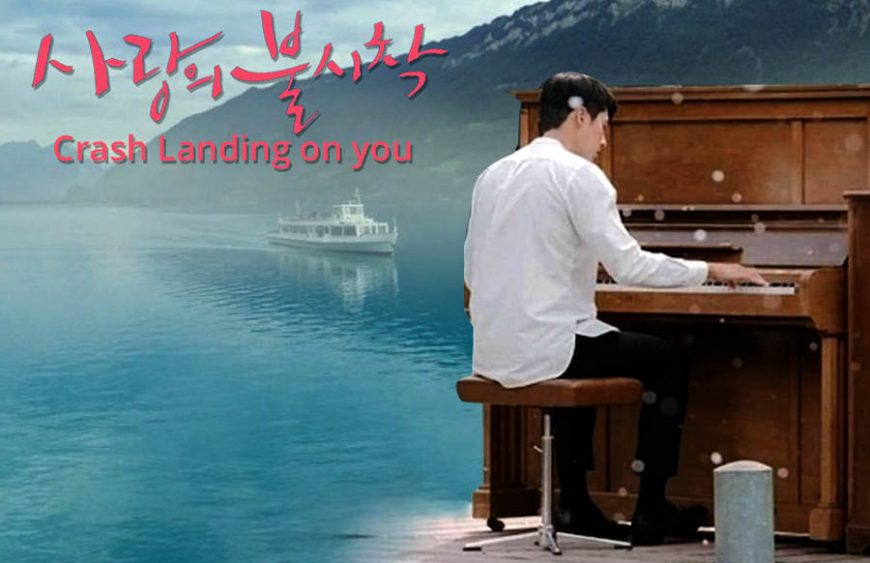 Watched "Crash Landing on you"?
Watched "Crash Landing on you"?
We have too! The reason how Vanav came into the Middle East!!!
Spectacularly good-looking Koreans, a tale of love, friendship and beauty products that span the divide between South and North Korea. Watching this addictive, hilarious, heartbreaking K-drama is how we have spent our lockdown. (https://www.thenationalnews.com) Binge watching this drama during work from home, my boss did his bit of "work" finding the product which would bring a revolution to Middle Eastern skincare.
The journey of Vanav entering the Middle East
Vanav came to be known to us through "Crash Landing on you". The extremely popular Korean drama directed by Lee Jeong-hyo, featuring Hyun bin, Son Ye-jin, Kin Jung-hyun and Seo Ji-hye. A romantic drama written by Park Ji-eun about a South Korean chaebol heiress who is swept in sudden storm while paragliding and crash lands in the North Korean military zone. The kdrama aired on TvN in South Korea and Netflix on 14th December 2019 to 16th February 2020.
With a rating of 8.7 on IMDb, it became the highest rated tvN drama and the third highest-rated South Korean TV drama in cable television history, tells the story of a top-secret love story of a South Korean chaebol heiress (Son Ye-jin) who made an emergency landing in North Korea because of a paragliding accident and a North Korean special officer who falls in love with her and who is hiding and protecting her.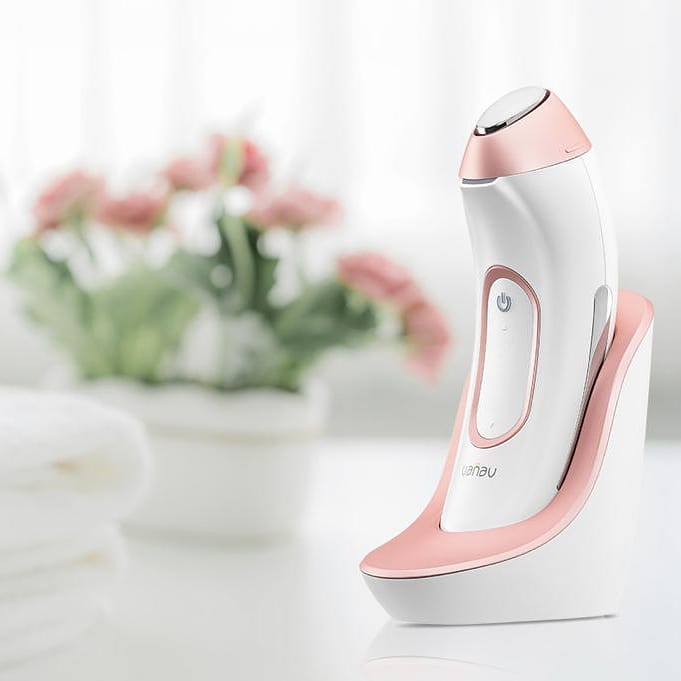 Vanav was featured in the drama through a paid partnership with the producers of the series to feature the UP6 by actor Son Ye-jin applying a light moisturizer on her face and using the product promoting its benefits. That is what caught our interest at Mafco Healthcare into venturing a partnership with Vanav .
Upon visiting the facilities at Korea, we found out that VANAV had the potential grow in the Middle east market as the ultimate K-beauty device essential for skincare. The extreme heat and weather conditions in the UAE make products like Hot and Cool and Bubble Pop Cleanser a need of the hour, Galvanic ion massagers such as the UP6, Time Machine, Ray are aesthetic solutions which if used regularly can guarantee smooth and elastic Korean like skin. The hot summers in Middle East also mean the water in the shower is very hot. The Time machine Golden Brush for scalp care with a relevant ampoule deserves a mention to cool down and massage your scalp for that extra care.
The most unique beauty device cover fit which replaces all the brushes to a single device and provides even makeup without breakage and blends your foundation evenly. With these aesthetic innovative devices already available and more in research and development stage makes Vanav the right product to invest in.
And that is how Vanav entered the Middle East market!!
Mafco healthcare bringing you home aesthetic care solutions through innovative products delivered to your doorstep.