Maskne – How to get rid of pimples caused by wearing masks
November 18, 2020
2020-11-18 12:03
Maskne – How to get rid of pimples caused by wearing masks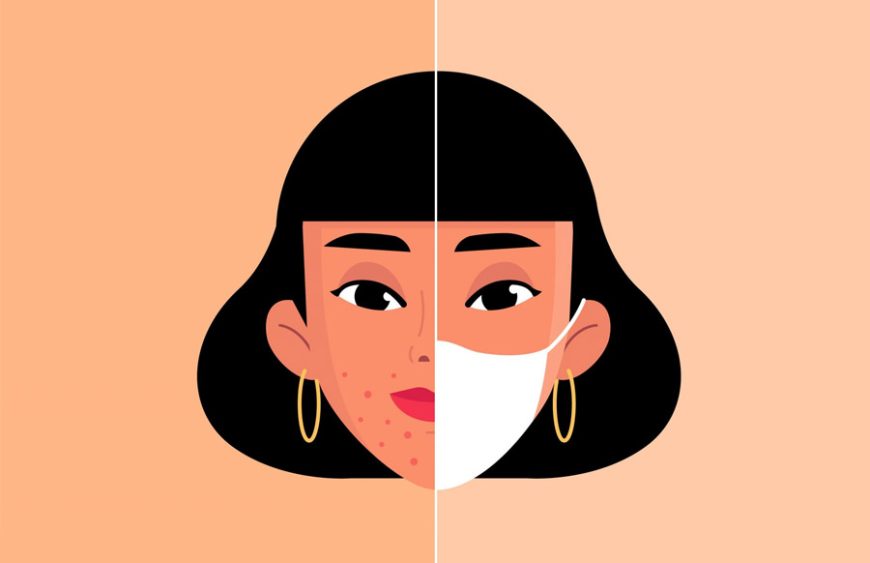 Maskne – How to get rid of pimples caused by wearing masks
'ACNE-MECHANICA' The result of friction caused by mechanical friction of fabric against the skin which can lead to inflammation and irritation of the skin that impacts the pores, contributing to acne.
It can be exacerbated by moisture getting into the mask through humidity and sweat, especially during the summer months. Maskne can be avoided through a few simple skin care routines which will stop it from forming in the first place.
Choosing the right face masks
Most dermatologists suggest that you should stick with lightweight cotton or silk masks which cause less friction than synthetics like polyester and rayon.
Face masks which fit well on the face are recommended as it will automatically avoid adjusting the masks every 30 seconds, which in-turn will reduce friction.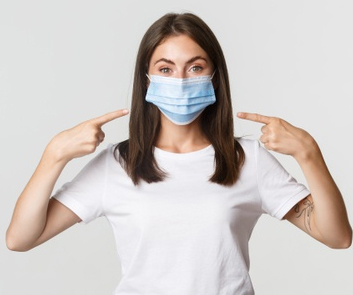 Keeping and caring for the mask
Using dye free, fragrance free detergents and fabric softeners to clean your mask at least thrice a week is important. Scents and dyes may be absorbed by the mask itself and can be irritating for sensitive skin.
Yes, the mask you wear for a prolonged time may smell bad after its use, Therefore, ensure you have enough masks to last between your laundry days.
Use of the right cleanser
Gentle and light products which target acne without further irritating your skin are recommended. Products containing Sodium Lauryl Sulfate (SLS) which can strip away the skin's natural and protective oils should be avoided.
Just something which cleans your pores and is gentle on the skin is needed to clear out the accumulated impurities.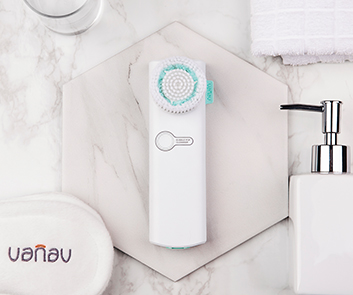 You might be tempted to wash your face every time you remove your mask, This can be dehydrating for the skin and dry your skin out. To counter this, you may use a gentle wipe or a face mist that is free of artificial scents and dyes.
Moisturize more often
Stay away from oil-based moisturizers which can clog your pores and worsen acne. Also heavy creams and ointments are to be avoided when wearing a mask.
A soothing moisturizer which is light, calming and rich in antioxidants will reduce water loss, excess oil production and will also help improve uneven skin tone due to breakouts.
Sunscreen for those hot days
It is agreed that at least 75% of your face is covered when wearing a mask, skipping sunscreen is a no-no. Strong UV rays which penetrate through the epidermis layer of the skin, can also skip through the mask, causing uneven skin tone on the face.
To avoid this, use a fragrance free, noncomedogenic, oil free sunscreen for acne-prone skin.