PMD BEAUTY
August 21, 2023
2023-08-30 10:05
PMD BEAUTY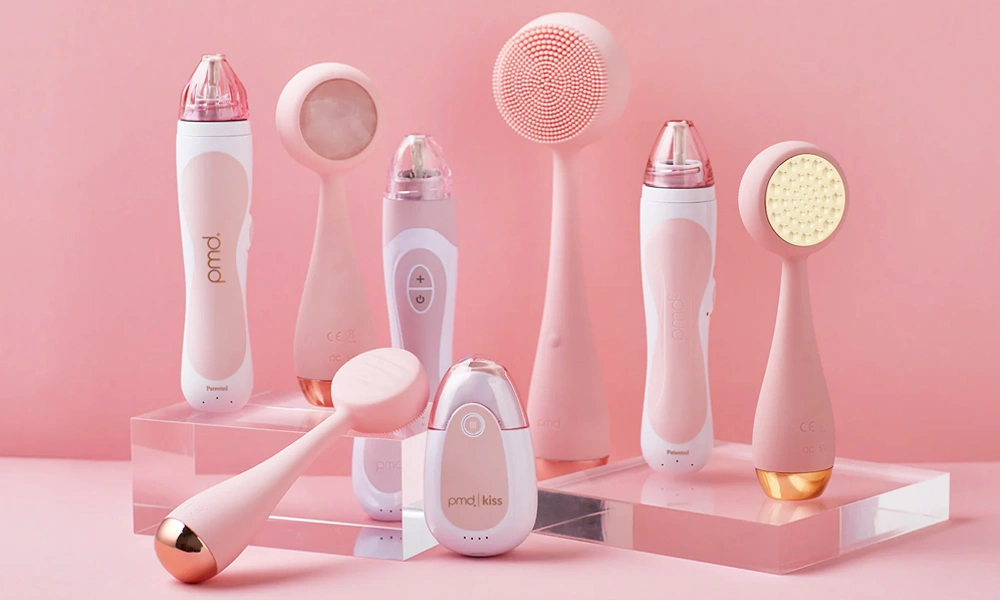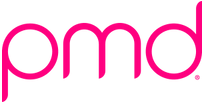 PMD Beauty stands as a reliable name in the skincare realm, renowned for its groundbreaking Personal Microderm devices that deliver salon-quality outcomes within the confines of your home. Backed by clinical evidence, PMD's skincare solutions are crafted to bestow you with a luminous and radiant skin tone. Whether your goal is to diminish fine lines, wrinkles, or acne scars, PMD has you covered.
At Why So Gorgeous, we pride ourselves on delivering only genuine, high-quality items, ensuring your journey towards beauty is infused with trust and excellence.
1. How do PMD Beauty devices work?
PMD devices use a combination of vacuum suction and exfoliation to remove dead skin cells, promoting cell turnover and revealing a smoother complexion.
2. Are PMD devices suitable for all skin types?
Yes, PMD devices are designed to be safe for all skin types. However, it's recommended to start with lower intensity levels if you have sensitive skin.
3. Can I use PMD devices if I have active acne?
It's best to avoid using PMD devices on areas with active acne. Wait until your acne is under control before incorporating the device into your routine.
4. How often should I use my PMD device?
Usage frequency varies by device and skin type. Generally, using the device once a week is recommended, gradually increasing the frequency as your skin gets accustomed to it.
5. Can I use PMD devices with other skincare products?
Yes, you can use your regular skincare products after using a PMD device. The exfoliated skin can better absorb serums and creams.
6. Are PMD devices safe for at-home use?
Absolutely, PMD devices are designed with safety in mind for at-home use. Follow the instructions carefully and start with the lowest intensity level.
7. Can pregnant or nursing individuals use PMD devices?
It's recommended to consult a healthcare professional before using PMD devices during pregnancy or while nursing.
8. Are PMD devices covered by a warranty?
Yes, PMD devices typically come with a warranty.