Cosmotrend – Beauty Industry Trends
September 1, 2022
2022-09-01 5:51
Cosmotrend – Beauty Industry Trends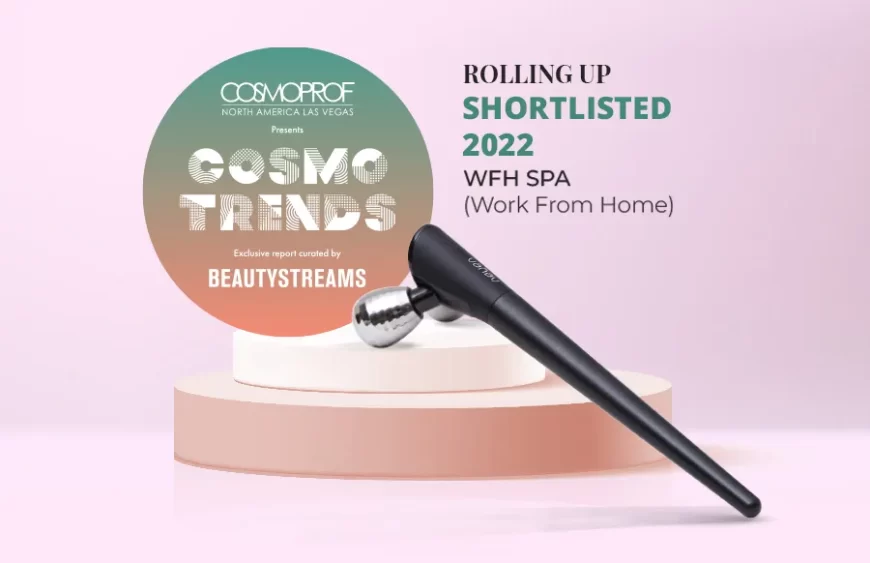 Cosmotrend – Beauty Industry Trends
Cosmo trends 2022 was held in West Hall of the Las Vegas Convention Center. CosmoTrends is the annual report on beauty trends, featuring the most innovative products from CosmoprofNorth America exhibitors. This is an exclusive look at everything that is cutting edge in the cosmetics industry.
The trends and products presented are the synthesis of a careful analysis that BEAUTYSTREAMS operates directly on the proposals of Cosmoprof exhibitors: revolutionary packaging, futuristic formulas or solutions that will drive the market. We present to you the exclusive report curated by BEAUTYSTREAMS.
The definition of beauty has evolved so much in recent years that it is now practically synonymous with wellness – it has as much to do with how we feel as it does with how we look. We radiate true beauty when we are in peak physical, mental, emotional, and spiritual health. The evolution towards a more holistic approach to beauty also encompasses a recognition that no one size fits all. Beauty is as unique and individual as we are. It is all about discovering what helps us achieve a sense of ease in the world, as well as a feeling of connectedness and community. Beauty is balance, beauty is harmony.
Beautystreams has created six (6) categories namely: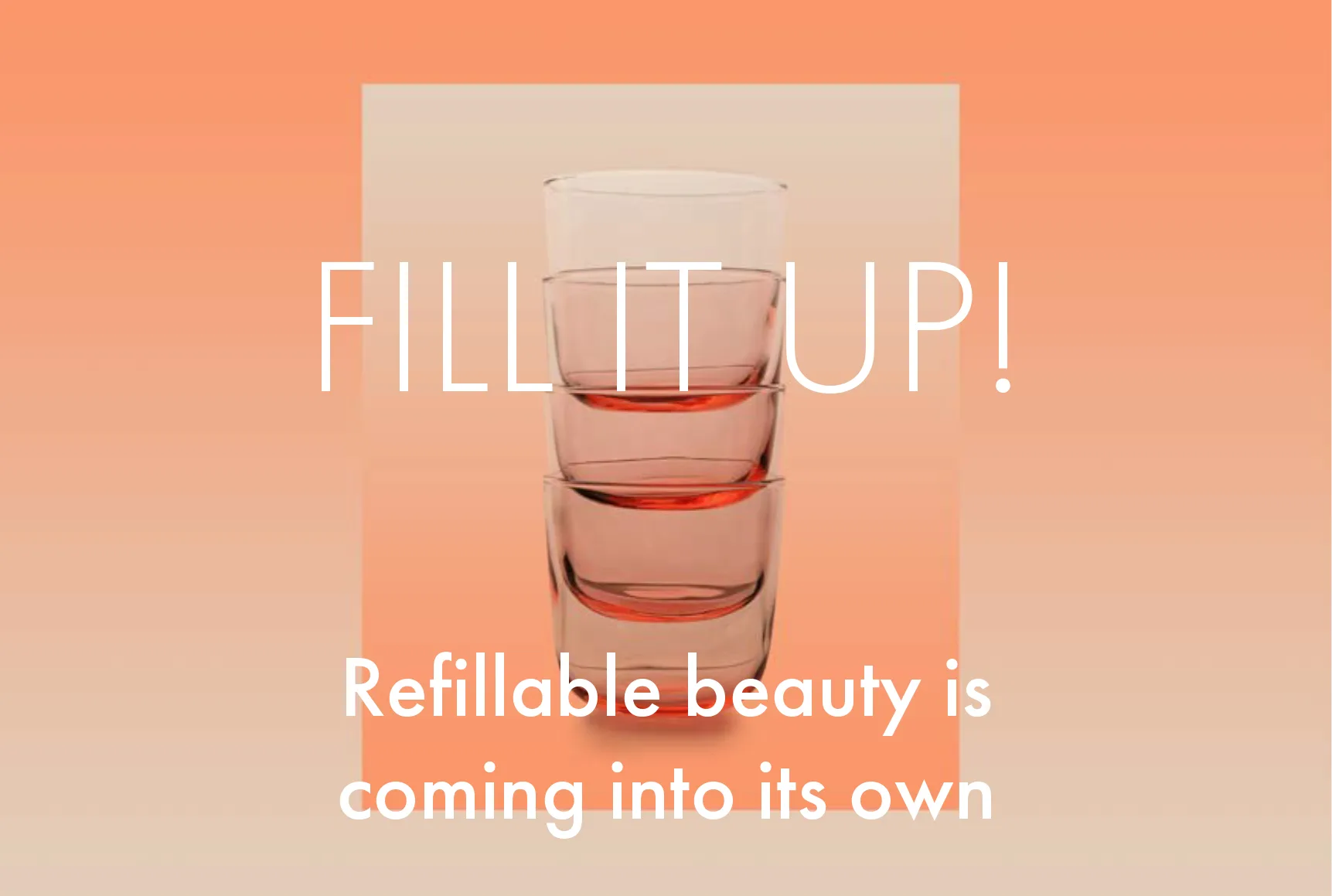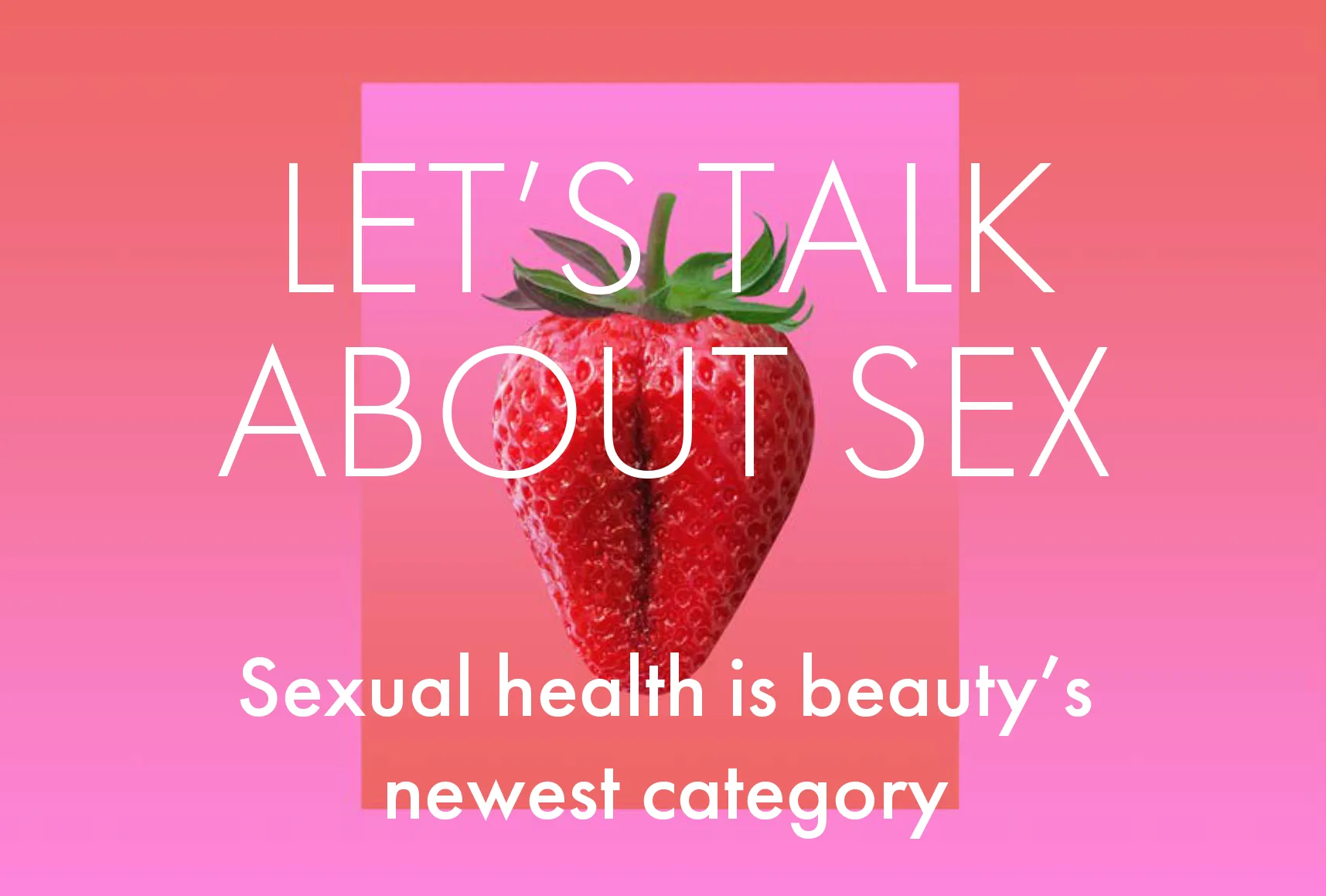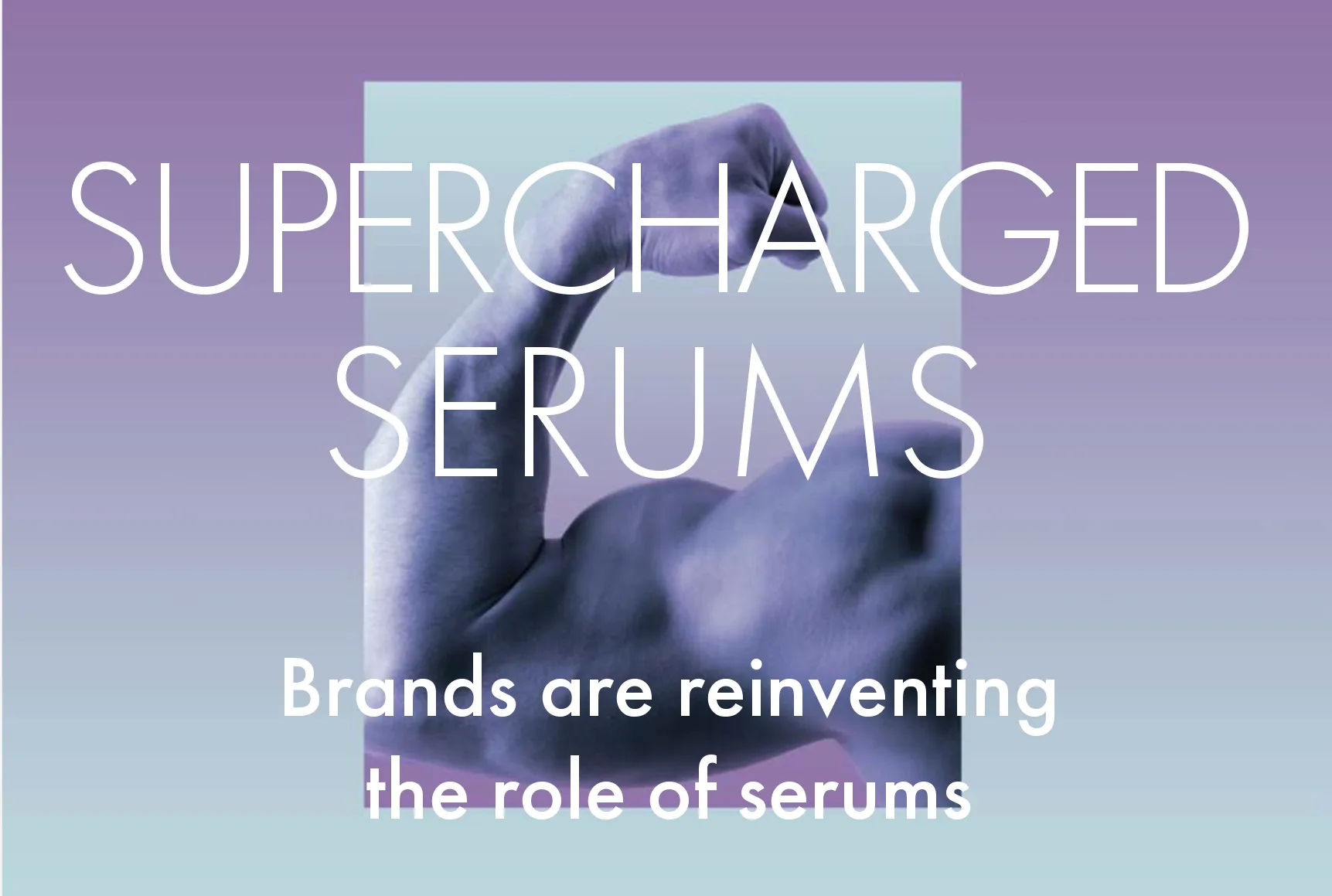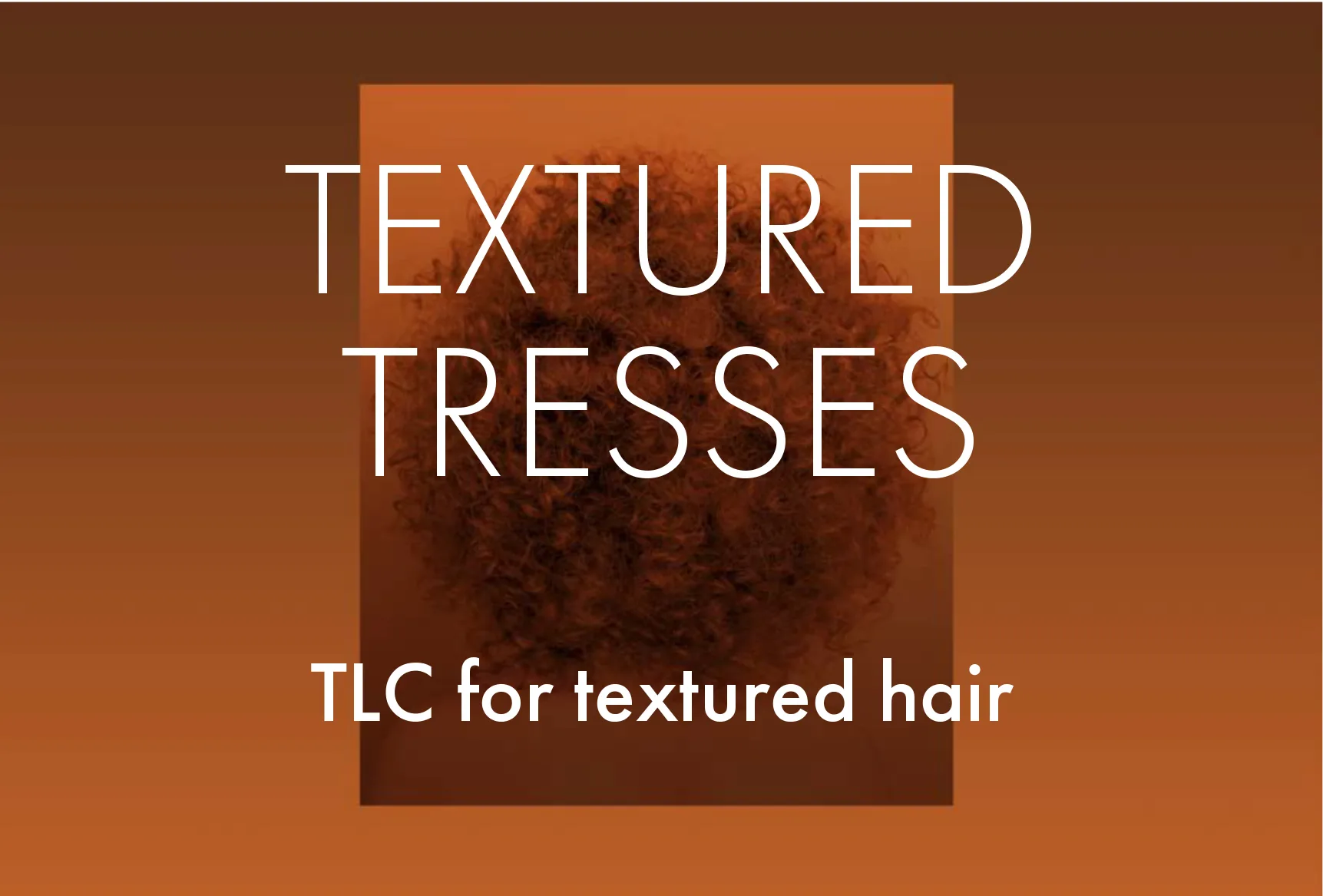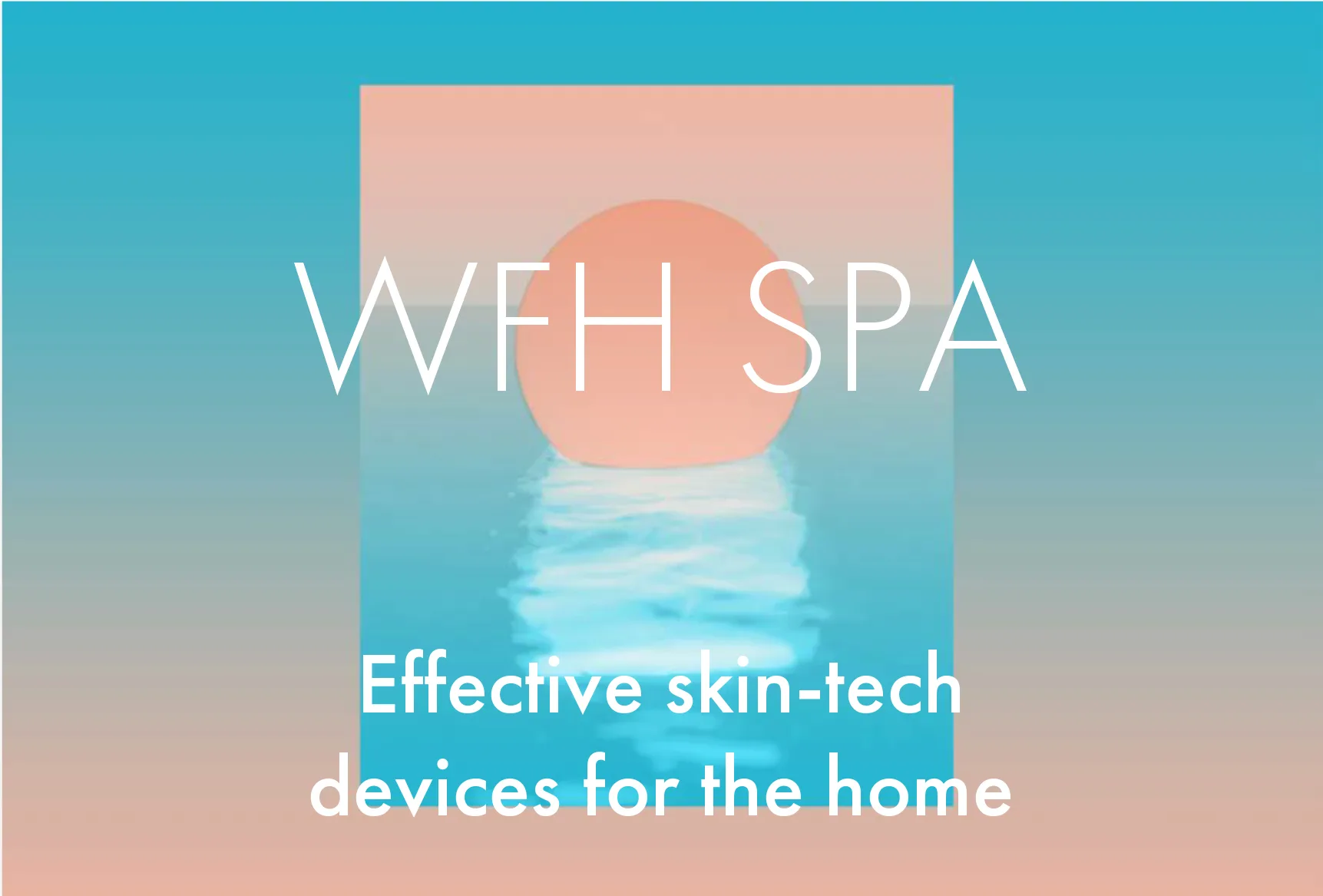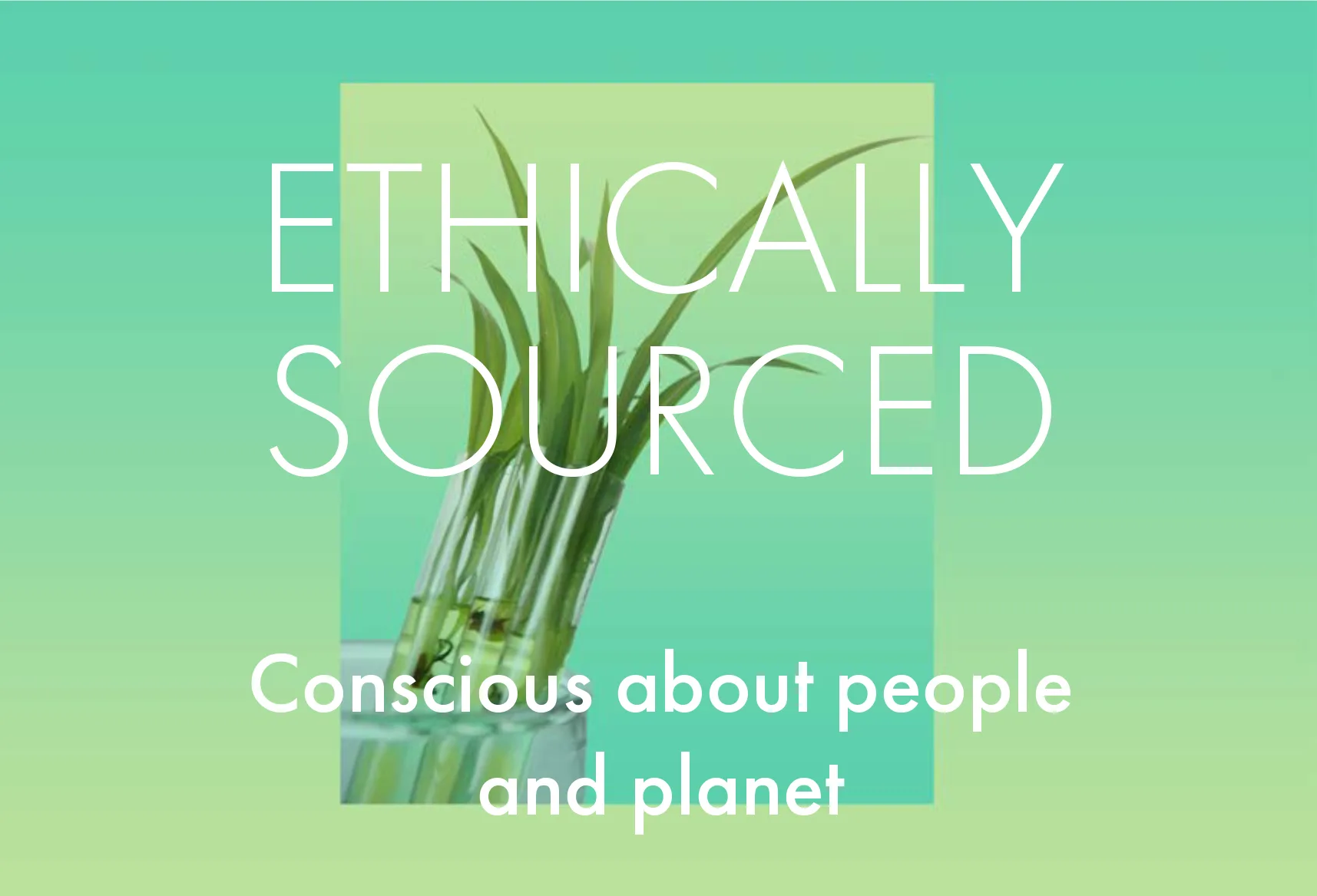 FILL IT UP
Functional refillable packaging has been replaced by smarter, high-end refillable, allowing consumers to refill products beyond the standard shower gel or liquid soap, now including creams, serums, deodorant, color cosmetics, and even fragrance. Aspirational refillables enhance the look of bathroom shelves, biodegradable pouches can be inserted in sleek glass jars, while refill stations are becoming more widespread at beauty retailers. Cosmo Trends covered all part of the ongoing drive to banish single-use plastic, and innovate with Mother Earth front and center.
LET'S TALK ABOUT SEX
Cosmo Trends has succeeded in addressing sexual health is beauty's newest category. A key part of prioritizing pleasure is the emphasis on feminine care and destigmatizing the category, as championed by a number of brands. The dramatic growth of the sexual wellness market, expected to reach $11 billion in the US in 2022, is a testament to the extent to which sexuality is considered essential to our well-being.
SUPERCHARGED SERUMS
The newest serums protect the skin from age-accelerating environmental stressors such as pollution and blue light, maintain a healthy skin barrier, and deliver a luxurious skin feel. Enter supercharged serums, multitasking formulation wonders that are loaded with highly concentrated active ingredients, from natural extracts to lab-engineered molecules, that pack a punch, one precious drop at a time.
TEXTURED TRESSES
Care for textured hair is finally catching up with the straight hair brigade. The hair industry, from indie to mainstream brands, is addressing the needs of the wavy, curly, and coiled hair community with broader, more inclusive, and diverse offerings in a market that has been underserved for too long.
ETHICALLY SOURCED
Ethical sourcing ensures that people and the planet are prioritized when selecting ingredients. It's not just what goes into products, but how they are made. The entire supply chain is under the spotlight, including workers' rights and social impact, helping farmers overcome inequality and be fairly compensated.
WFH SPA
Effective skin-tech devices for the home. Our WFH (work from home) era is accompanied by a desire for professional grade treatments that can be done from the convenience of one's home, and that also have multi-generational appeal. Beauty technology is responding with devices that simplify and streamline regimes for the face, body, and hair, including LED light masks and facials, micro-current technology, vibration therapy and radiofrequency therapy, many of which are accompanied by apps that help users track and personalize their treatment. With price tags that are becoming more accessible, skin-tech devices are making the quest for healthy skin a reality. They had shortlisted our very own VANAV Rolling Up on this category.
DEVICES
DOCTORS TECH (South Korea)
VANAV Rolling Up
VANAV Rolling Up by Doctors Tech is a face roller that requires no batteries. The device uses frictional electricity to generate the micro-current and turn on the red LED to enhance collagen production. The acupuncture point massage helps improve blood circulation. The ergonomically-angled head maximizes the kneading massage technique. This eco-friendly device is made from skin friendly titanium.