How Does Skin Scrubber Works?
September 2, 2022
2022-09-02 6:26
How Does Skin Scrubber Works?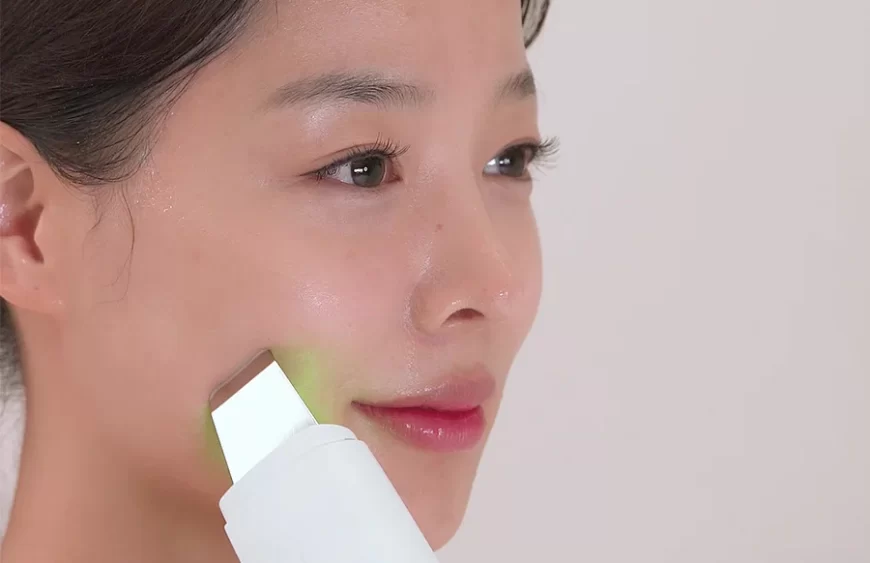 How Does Skin Scrubber Works?
Ultrasonic skin scrubbers (also known as ultrasonic skin spatulas) are metal devices used to deeply unclog pores and cleanse the skin, leading to what many believe to be the purest possible complexion. The question so many people are asking is: Do they really work?The skin scrubber utilizes ultrasound technology to gently exfoliate the skin of dead skin cells and impurities. Ultrasonic waves help loosen and remove oil, dirt and cellular debris from pores in order to achieve a noticeably radiant, healthy glow. This treatment is non-abrasive, and it can easily achieve a healthy complexion without the redness, swelling, and irritation, which are often associated with microdermabrasion treatments. All in all, these scrubbers are just another way to exfoliate your skin. "Much the same way a Clarisonic brush utilizes vibrations with its brush mechanism, or the Foreo face brush (a silicone face brush) uses vibrations for deep cleansing as well, an ultrasonic skin scrubber/spatula does the same thing, only through ultrasonic soundwaves (essentially high-frequency vibrations)," said Paviola – a board certified dermatologist based on New York City. VANAV introduces UP7 which is made up of three heads- one of them is the Exfoliation Care Head which is our topic for today's blog.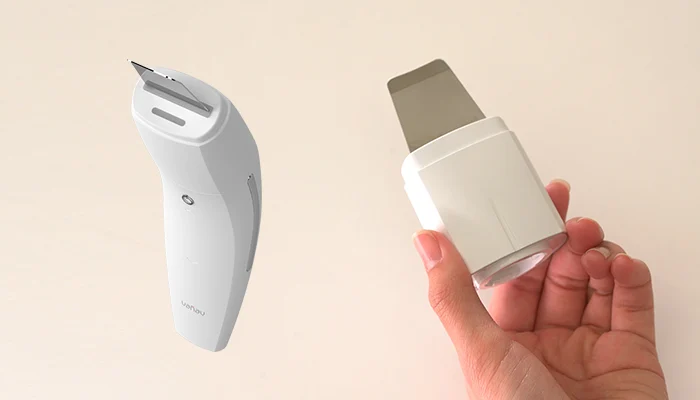 Features:
Resonates around 30,000 Hz ultrasonic vibrations per second, which equals 30,000 vibrations per second.
It helps deeply clean out impurities, make-up residue, sebum, and dead skin cells in your pores.
Extracts imperfections
Accelerates the absorption of skincare products
An all natural and safe treatment for skin care
Using a ultrasonic skin scrubber can dislodge even the most stubborn built-up dirt and debris, effectively making pores look less stretched. Additionally, by removing all the build-up, treatment products are better able to penetrate the skin, helps to improve texture and tone, often leading to smoother, brighter skin overall.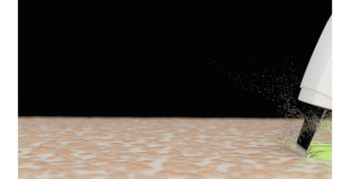 Who should use a Skin Scrubber?
Face scrubbers are great for those with sensitive skin. It works best for people with red or rosacea-prone sensitive skin that doesn't respond well to other exfoliation method. Ultrasonic face scrubber is a very gentle procedure that won't dilate or break capillaries.
How To Use
You must keep in mind that Ultrasonic skin scrubbers are water-based exfoliation devices. As such, in order to work, it has to have a flat shape and must be used while the skin is wet, which allows the ultrasonic vibrations to form and build.
Keep in mind the general rule of thumb on using an ultrasonic scrubber:
Make sure your skin is wet.
Remember: An ultrasonic skin spatula will only work if the skin is wet. You can prep your face with any face mist/ essences or alcohol free toners.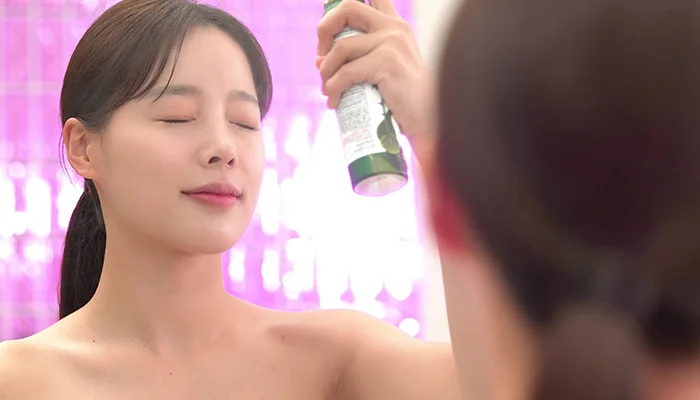 2. Glide the spatula along your skin.
Using gentle pressure, push the scrubber along your skin in an upward and/or outward motion. For example, if you're scrubbing your forehead, start between your brows and push up. We recommend going upward and outward, as it prevents the debris from potentially pooling in the creases surrounding your nostrils, into your brows, and so on.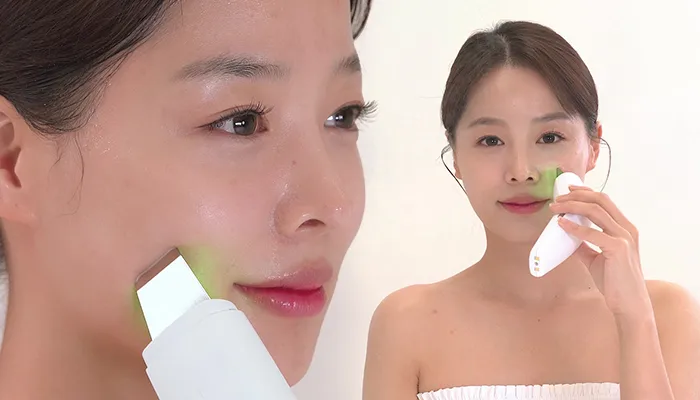 3. Go slow when removing blackheads and whiteheads.
If you have blackheads/ whiteheads, the slower you go, the deeper and more effective the spatulas effects will be.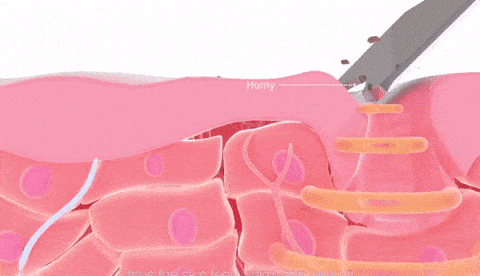 4. Follow up with your regular skincare routine.
After you finish scrubbing, feel free to cleanse, tone, and moisturize as you regularly do. If you don't normally tone, know that following a scrubbing sesh, doing so will help close up your pores to keep them fresher for longer. 5. Clean your device when you're done.
Once you finish your spatula sesh, it's imperative that you disinfect your device. After all, if your device is not hygienically maintained it may even be the cause of your break out.It's best to use a skin scrubber no more than two to three times per week. You won't want to over exfoliate your skin- it needs to recover as well.