Niacinamide, Retinol, Vitamin C and Hyaluronic Acid – Simplified
February 8, 2021
2021-02-08 8:35
Niacinamide, Retinol, Vitamin C and Hyaluronic Acid – Simplified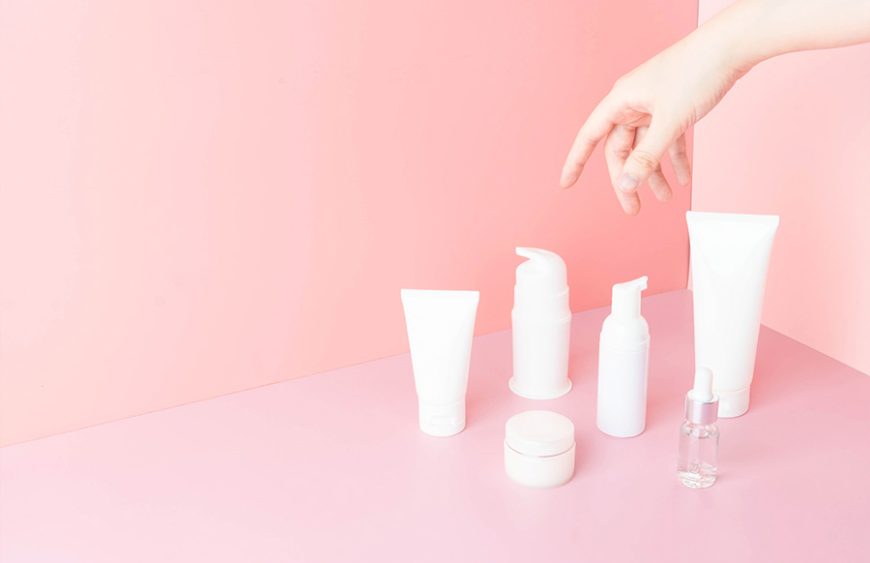 Niacinamide, Retinol, Vitamin C and Hyaluronic Acid – Simplified
Whether your skin is oily, dry, combination, or dehydrated, literally everyone must have a skincare routine. Using Niacinamide can result in improved hydration, smoother skin texture, and a reduction in blackheads, breakouts, and redness. However, mixing it with Vitamin C can minimize its effects. Here we discuss the right use (and application of) these complex ingredients which are abundantly found in various skincare products and its effects on your skin.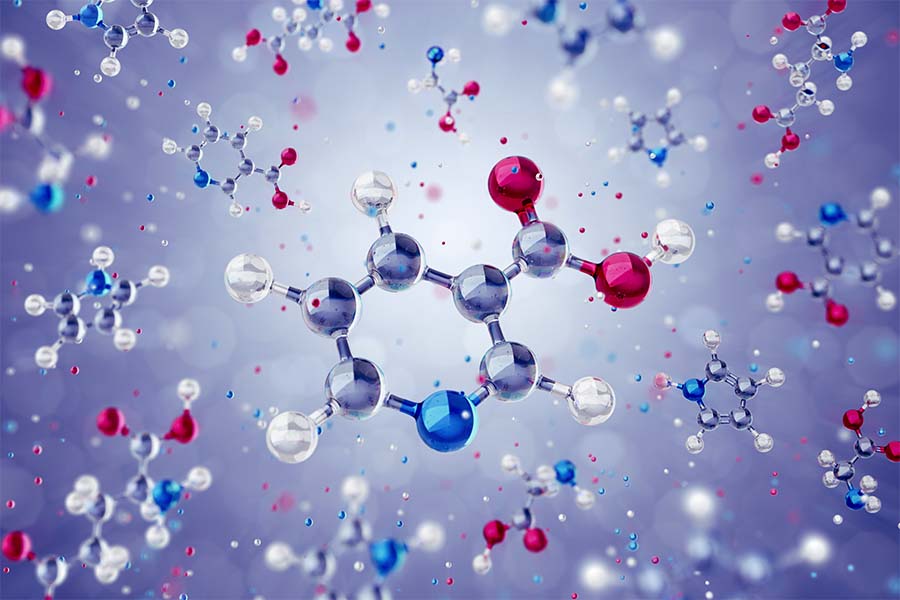 1. Niacinamide
It is a form of Vitamin B3 found in foods like whole grains and certain green veggies, Synthetic forms of this ingredient are most often used in serums and lotions.
a. Benefits
Niacinamide supports the skin barrier, increases cell energy, its resilience, improves texture by making pores look smaller and helps in balancing oil production, keeping bacteria out and holds moisture to keep the skin hydrated. It is good for all skin types.
b. Application
Niacinamide can be applied at morning or at night, it is good for all skin types, it should be applied before heavier creams or oils.
c.Potential Side Effects
Niacinamide can cause slight redness or skin irritation. Even though the possibility of such an effect is very low, consider scaling back a little to every other day if the issue persists.
2. Retinol
Also known as Vitamin A1. Retinol sinks into the skin and speeds up cell turnover. It's a trick many dermatologists use to prevent wrinkles as an anti-ageing product.
a. Benefits
Retinol visibly reduces lines and wrinkles. Though it is a slow process and can take up to 12 weeks to give noticeable results. Retinol serums when used correctly, can prevent wrinkles, brighten dull skin, treat acne as well as fade dark spots. It helps in clogging your pores, resulting in fewer black heads, cysts and pimples.
b. Application
Start slowly. Once per week in the beginning, two nights a week for the second week and so on… Ensuring the right amount of serum is induced in the skin is important. A pea- size drop over the entire face is enough to get desired results.
c.Potential Side Effects
Do not load up the products to speed up the process. It might end up burning the skin off your face. Also. Retinol is a night time routine as it can make the skin extra sensitive to the sun. It can cause sunburns or discoloration if used inappropriately.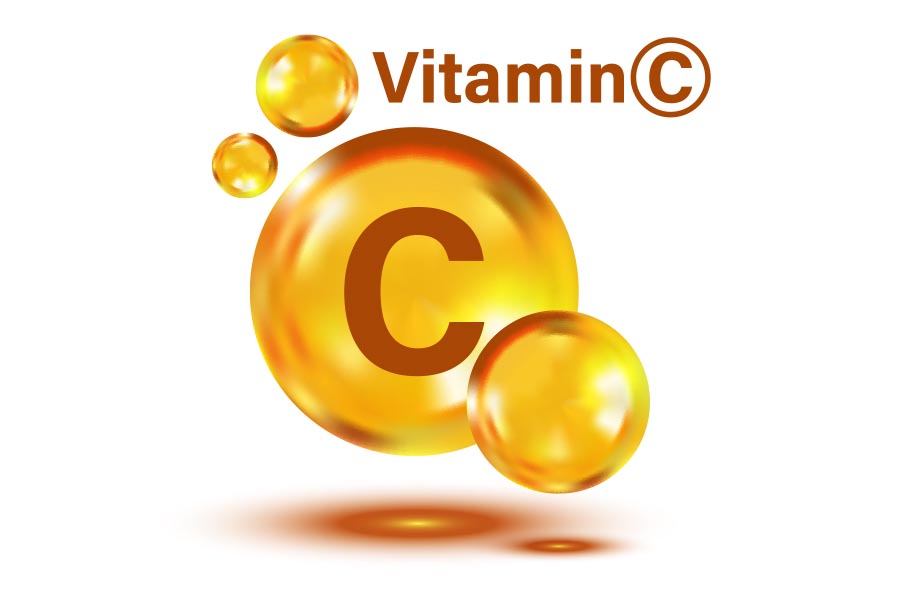 3. Vitamin C
Vitamin C Is a water soluble vitamin, Which means it cannot be stored in the body, so it must be added. Vitamin C as an antioxidant helps in stabilizing the free radicals to prevent cell damage. It should also help in balancing already damaged skin.
a. Benefits
Vitamin C is an ideal treatment for those who experience breakouts, scarring, pigmentation, and textured skin. It helps skin to look smoother, brighter and healthier.
b. Application
Recommended use of the Vitamin C as a serum is to be used in the morning routine. Massaging it gently into dry skin after cleansing and before applying moisturizer.
c.Potential Side Effects
some people may experience side effects when using vitamin C serum. Some of the most common side effects include itching, redness, skin irritation and a tingling sensation upon application.
While some people might experience a slight burning or tingling sensation when using the serum, it should not last long. If a person experiences continued burning or signs of an allergic reaction, such as swelling or hives, they should immediately wash their skin to remove the serum.
4. Hyaluronic Acid
Hyaluronic acid, the exceptional hydration ingredient, is something we should all be using in our skincare routines. With the ability to draw moisture into the skin and more importantly, stop it from escaping.
a. Benefits
Think of hyaluronic acid as a magnet for moisture. It draws moisture into the skin and stops it from escaping into our air-con and pollutant ridden environments. It's safe for anyone to use and suitable for all skin types, meaning that literally everyone will see the benefits of adding it into their routine. Perhaps one of the most impressive facts about hyaluronic acid is that each molecule can hold up to 1000 times its weight in water. That's a lot of hydration. This is what makes the molecule so good at getting that moisture into the skin and keeping it there, leaving you looking dewy, glowy, and fresh-faced at all times.
b. Application
To make the most out of hyaluronic acid, use it in the form of serum or drops and apply it on damp skin, then apply a moisturizer on top. This will seal in the moisture and also provide moisture for the HA to absorb, should the air around you be dry.
c.Potential Side Effects
The routine to applying the Hyaluronic Acid is important. Applying it on dry skin can actually end up drawing moisture from deeper levels of your skin and cause soreness and itching. It should be applied on damp skin right after cleansing, then lock it in with moisturizer. Applying it on top of a sunscreen or a moisturizer will reap any benefits.