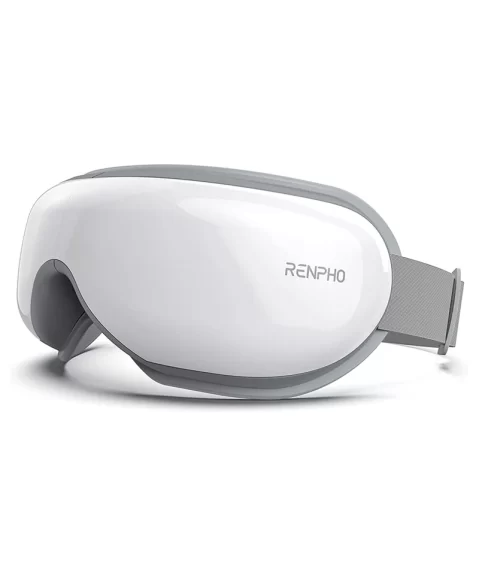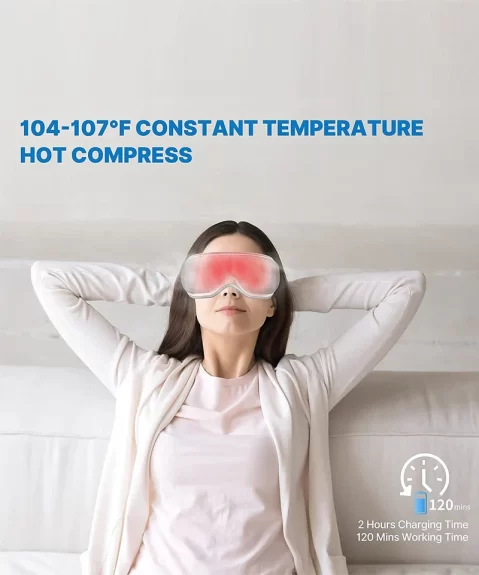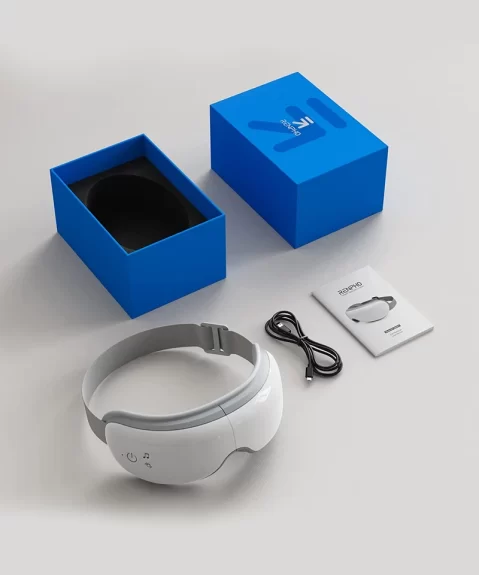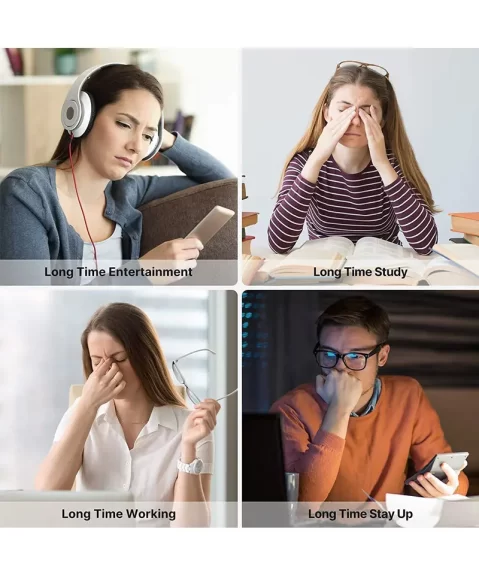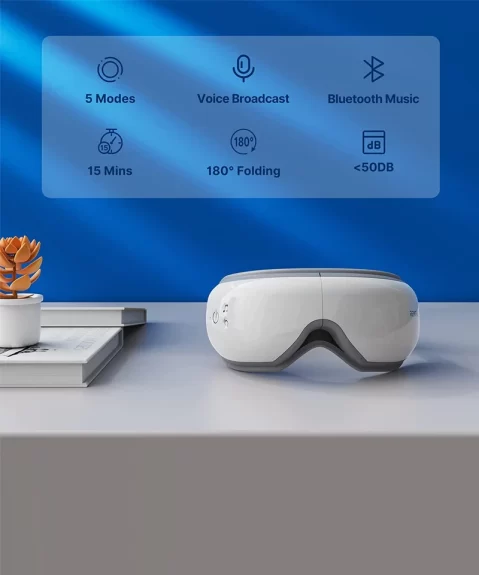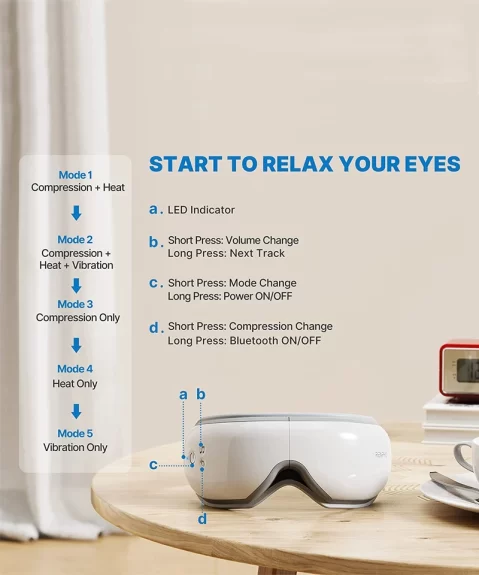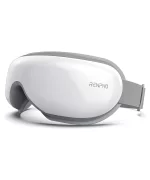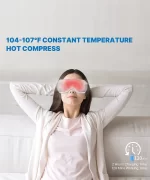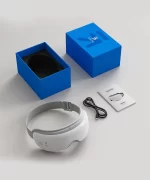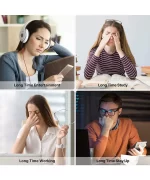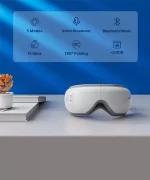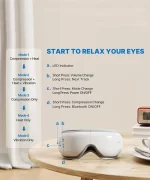 RENPHO Eye Massager – Eyeris
An ideal device to treat yourself with a relaxing eye massager, the Eyeris 1 is designed to target acupoints and aid headaches. It harnesses trigger-point therapy, oscillating pressure, and rhythmic percussion massaging alongside integrated heat pads to relieve eye strain, puffiness, and dry eyes.
23
people are viewing this right now

Guaranteed safe & secure checkout
Relieves headaches and eye strain
Alleviates eye puffiness, dry eyes and migraine
Helps reduce dark circles under the eyes
Soothes tired eyes
Promotes blood circulation
Gently relaxes for deeper sleep
Maintains good eye health

More Products
Renpho
Renpho, a renowned wellness and self-care brand, pioneers in developing innovative devices that promote overall health and rejuvenation. Renpho's flagship products include the acclaimed Foot Massagers, Body Massagers, Eye Massagers, and Scalp Massagers, offering convenient and effective solutions for your wellness journey.
| | |
| --- | --- |
| Brand: | Renpho |
| Model: | RF-EM001-WH - RF-EM001-BK |
| Color: | White, Black |
| Power: | USB micro B (included) |
| Heat range: | 104 - 107ºF / 40℃-42℃ |
| Material: | ABS (plastic) & PU leather |
| Input: | 5V/1A, voltage 5W |
| Charging time: | 120min |
| Working time: | 120min |
| Size: | L:7.87 in x W:5.51 in x H:4.33 in |
| Weight: | 0.45 kg |
RENPHO Eye Therapy Massager
USB micro B
User Manual

RENPHO Eye Massager – Eyeris
Description
Health and wellness for your eyes
Spending hours working on the laptop or phone can cause fatigue for your eyes and mind. Fortunately, there are things you can do to alleviate headaches and provide relaxation.
The RENPHO eye massager can help. This device can provide 4 different therapy methods: compression, vibration, heating, and music.
Effectively relieve eye pain, improve blood flow, improve sleep quality, reduce headaches, and alleviating chronic eye soreness.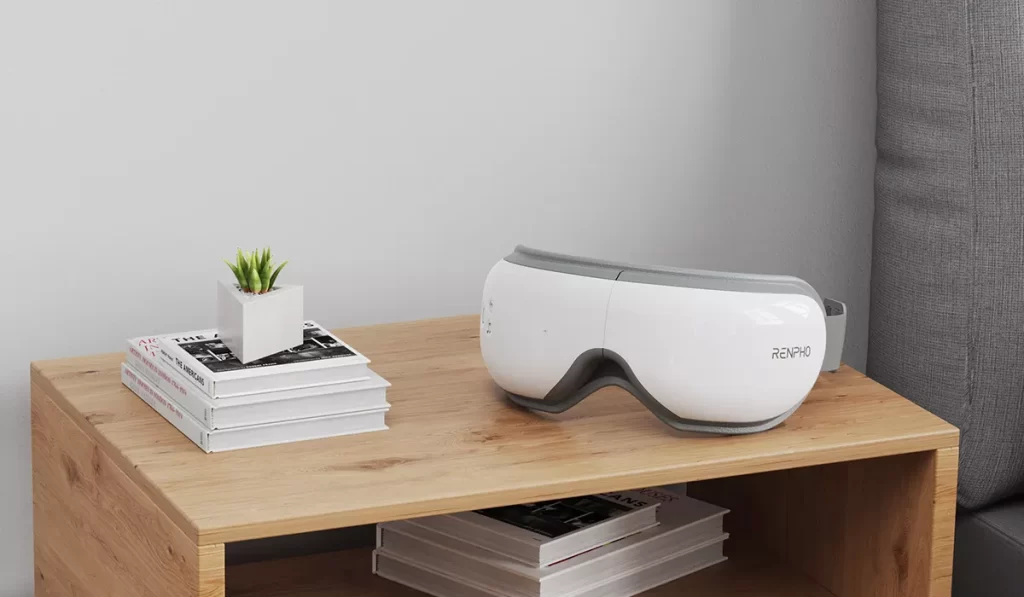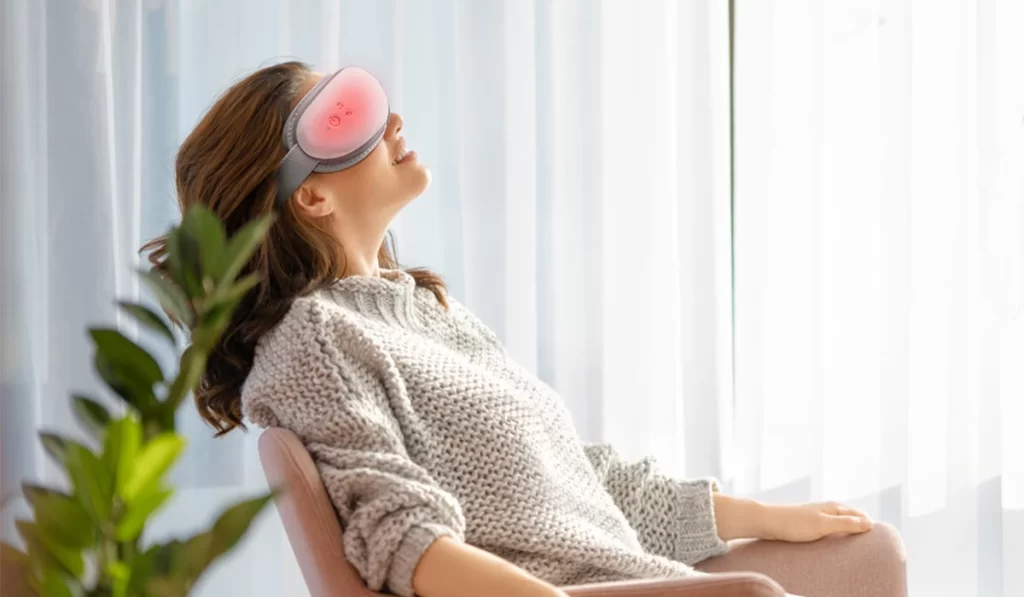 104-107°C F Constant Hot Com-press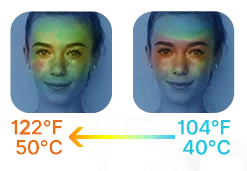 Experiencing an eye massage can be simple and convenient with RENPHO Eye Massager – Eyeris.
Power Button: Press it for 3-5 seconds to turn on/off. Short press to change massage mode.
Heat Button: Long press to change volume, short press to change heat.
Compression Button: Long press + to turn on/off Bluetooth, short press to change compression.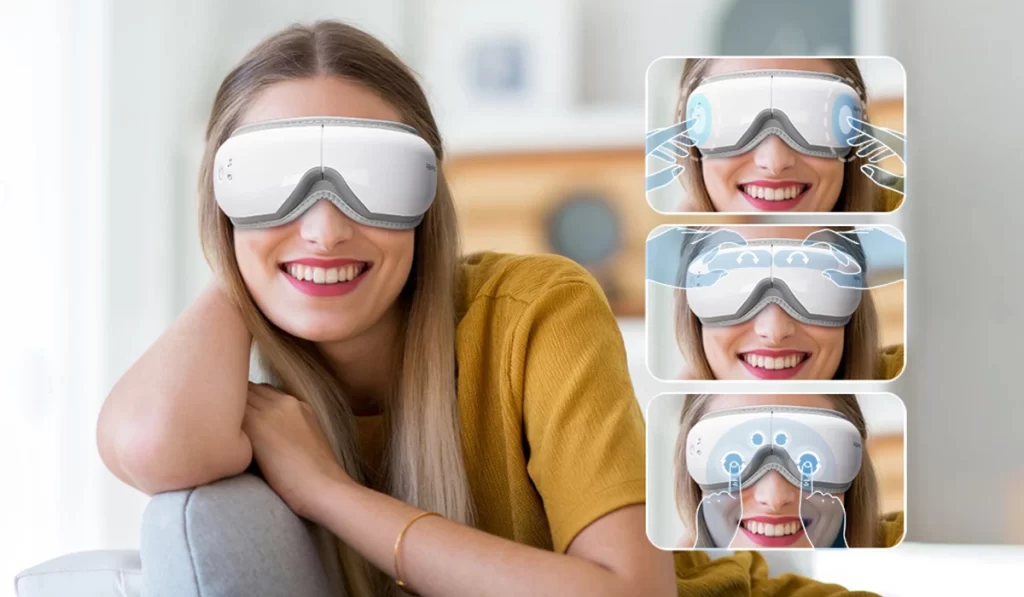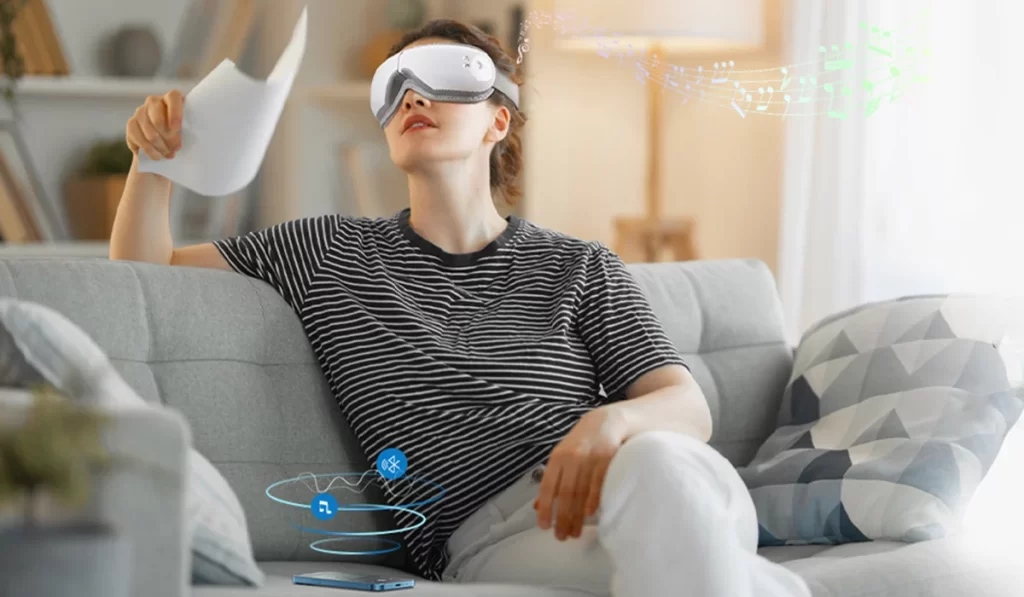 Immersive Music Experience
Calm ambient toners are emitted through built-in speakers to send you into a relaxing trance or create your own playlist by connecting to the eye massager via Bluetooth.
Improve Eye Health of Your Family
Ideal Gift for any occasion.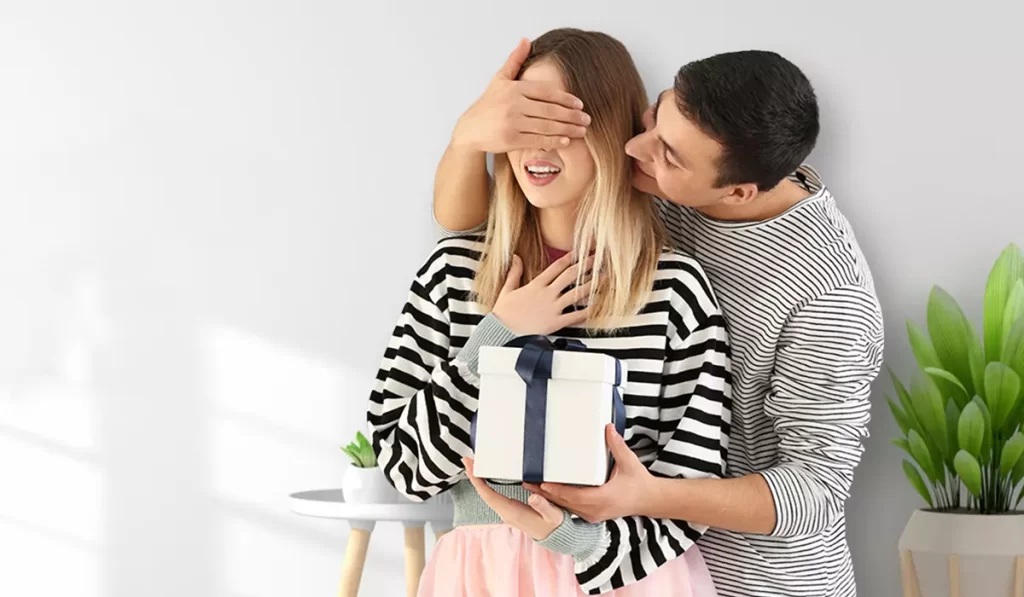 There are no question found.