Keep your Lips Moisturized
March 6, 2023
2023-08-10 12:21
Keep your Lips Moisturized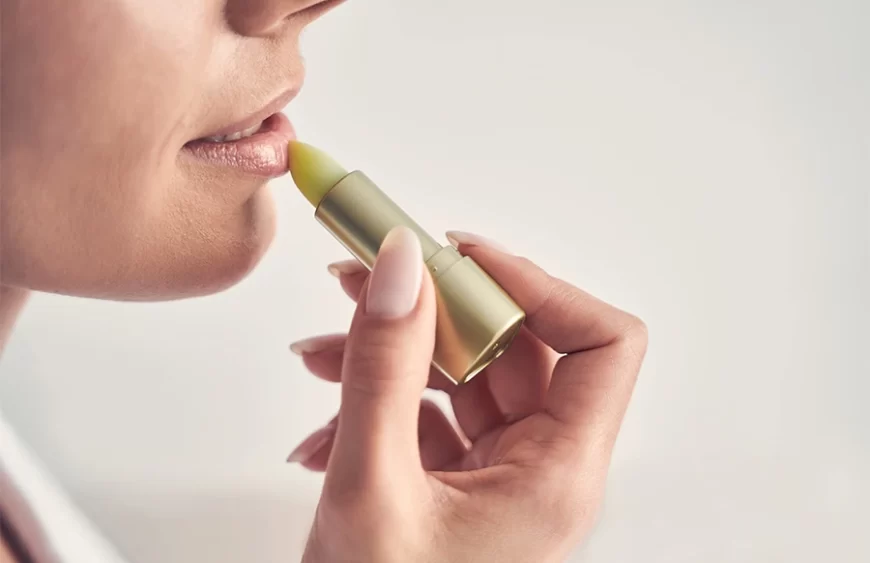 Keep your Lips Moisturized
Generally speaking, your moist lips should be "pink, soft, and smooth,". However when the seasons change, the air shifts and becomes dry and can leave you with very dry lips, which can be a cold sore trigger. Lip balms can provide temporary relief and prevent moisture loss, but there are more steps you should add to your lip care routine for hydrated and healthy lips. Keeping moist lips is an essential part of a skincare routine. Proper hydration and lip products with moisturizing ingredients are also key.
Chapped Lips
Your lips do not have oil glands like the rest of your skin, so they cannot moisturize themselves and soon get dry. Chapped lips are the result of dry, cracked skin on your lips due to cold or dry weather, sun exposure, frequently licking your lips or dehydration. You can treat chapped lips at home with the use of lip balm or ointment to ease any discomfort.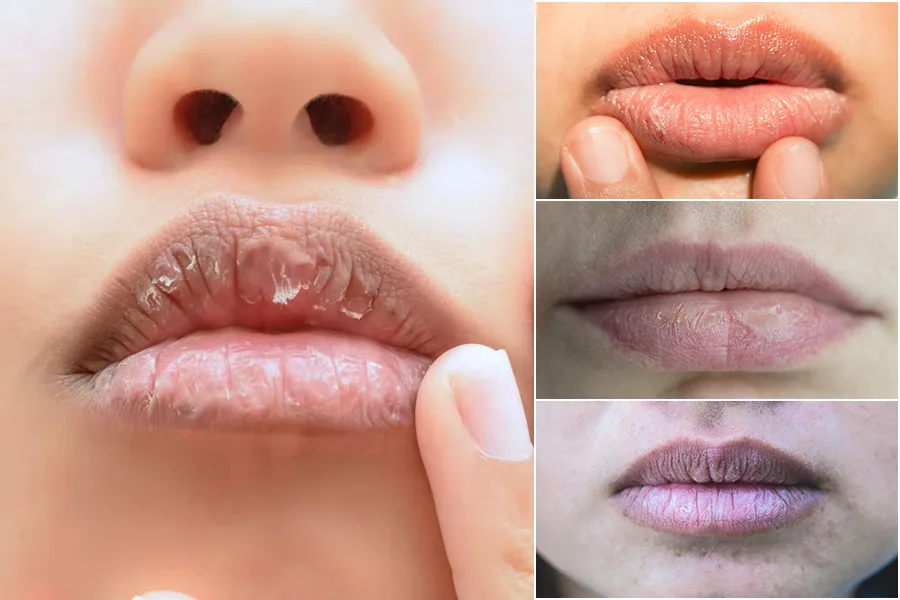 Here are 6 lip care tips for healthy lips:
1. Use a protective lip balm or gloss
Apply a high-quality lip balm before bed and every few hours to avoid having chapped lips. Look for lip moisturizers or lip balms that have been dermatologist-approved and contain petroleum-based compounds, oils (such as castor seed oil, jojoba oil, coconut oil, or hemp seed oil), shea butter, ceramides, or beeswax. Consider a nourishing ointment or rich emollient like white petroleum jelly for a more intensive lip therapy and moist lips.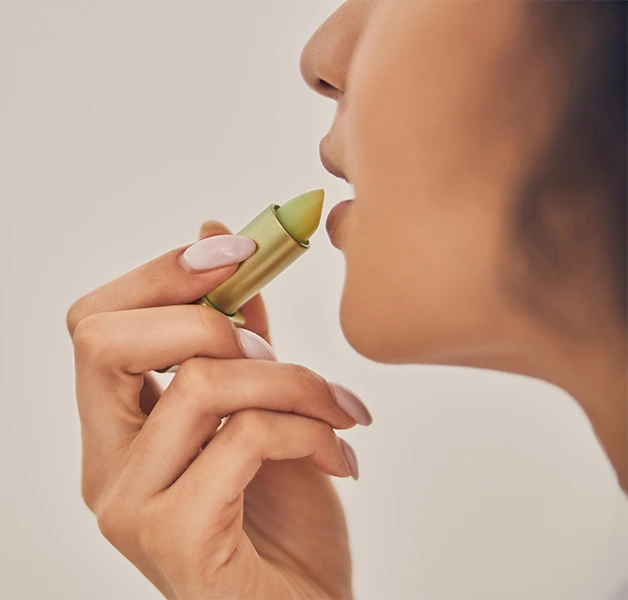 2. Stop licking, biting, or peeling your lips
Although it may feel like it, licking your lips doesn't actually moisturize them; instead, it makes them even drier so it isn't an effective way to moisturize your lips. Avoid biting or peeling your lips, too—you will irritate the skin even more.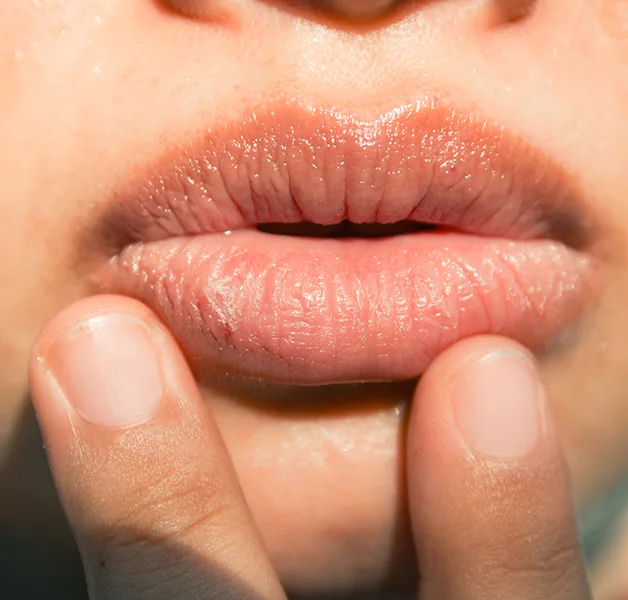 3. Exfoliate your lips
If you have flaky lips, you should exfoliate to help remove dry or dead skin cells. Use a gentle toothbrush or chemical-free lip scrub; a straightforward home-made concoction of olive oil and brown sugar will also work. You can also apply a high-quality lip balm before going to bed at night. After waking up, gently exfoliate any dry or dead skin with a toothbrush or a wet washcloth. Additionally, this will significantly enhance circulation.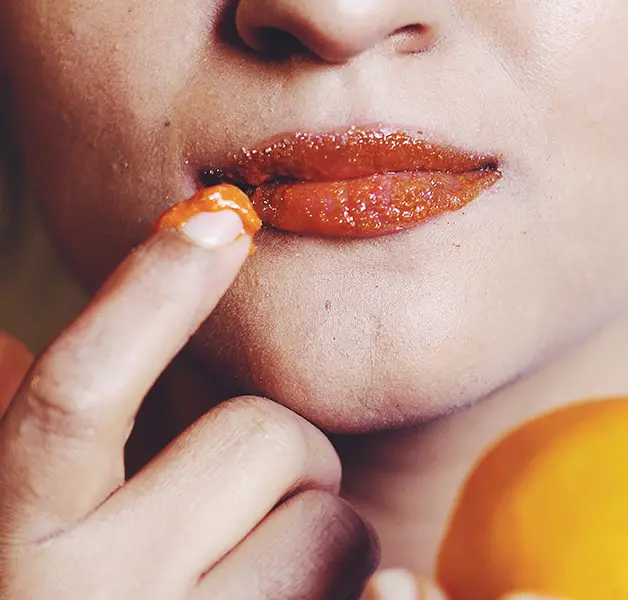 4. Choose products without flavors or fragrances
You should bear in mind that your lips' skin is finer than the rest of your body, making it more vulnerable to cosmetics and chemicals. Lip balms or lip moisturizers that contain eucalyptus, camphor, menthol or alcohol and steer clear of ingredients like lanolin and camphor—these can further irritate the skin and increase dryness.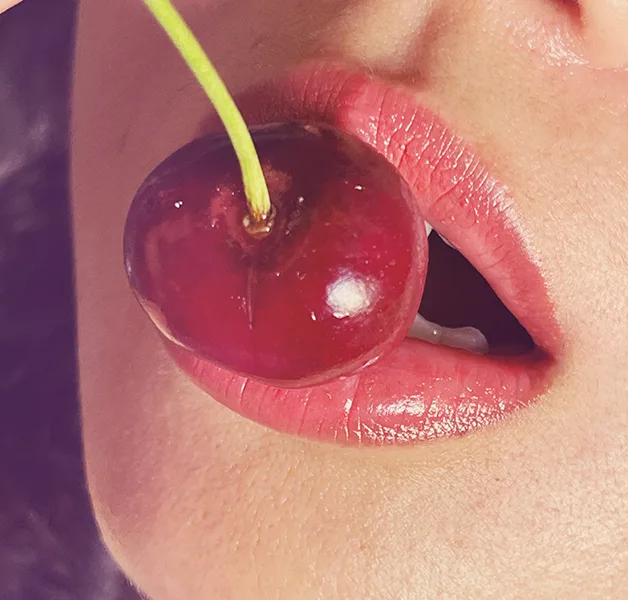 5. Drink enough water
Our bodies contain up to 60% water, though as we become older, that percentage drops. We continuously lose water as a result of perspiration and other bodily functions. Numerous health advantages come from replenishing your water intake, including soft, smooth, attractive, and healthy-looking lips. It's one of the greatest remedies for dry lips available.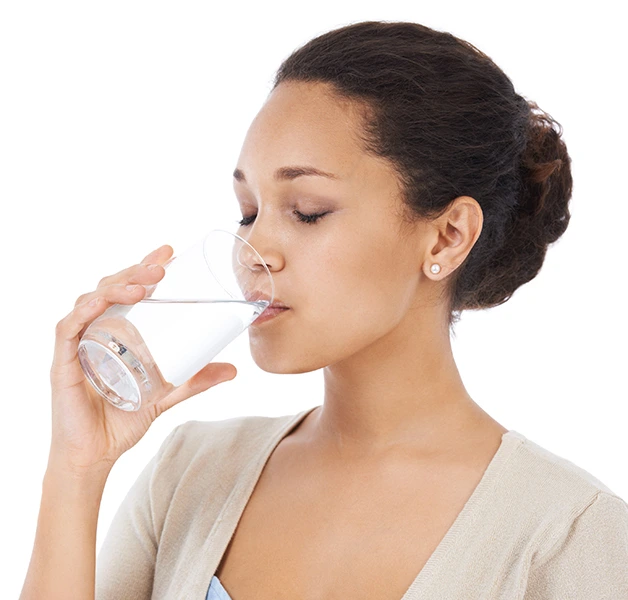 6. Increase humidty in the air
Dry environments and the chilly, dry winter air can irritate delicate lips. If you have severely cracked lips, you might want to use a humidifier to add more moisture to the air in your home or place of business. This will make the environment less demanding on dry skin and help your lips maintain moisture.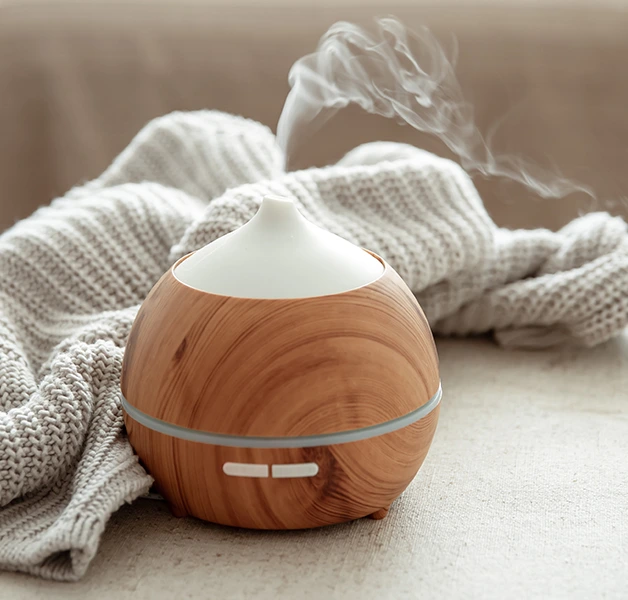 7. Protect lips from the sun
It is well known that exposure to the sun can harm the skin on your face. However, a 2005 study showed that just 37% of 299 participants who correctly applied sunscreen to their bodies also protected their lips. Even on gloomy or chilly days, using daily SPF 15 or higher can reduce the aging process. UV radiation from the sun or even sunless tanning booths can harm your lips.Use a lip balm that contains an SPF component. For optimum effects, reapply sunscreen to your lips every hour.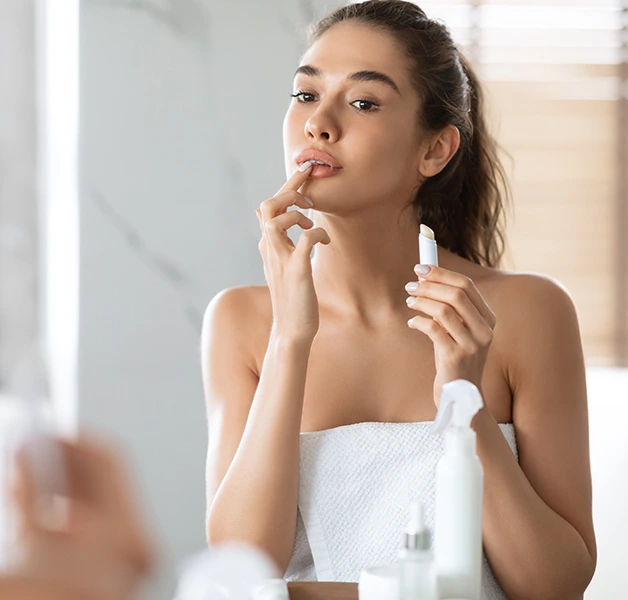 8. Limit exposure to toxins
Chemicals, tobacco, and smog can prematurely age skin, giving lips a darkened or wrinkled appearance. Smoking, for example, can exacerbate this impact and make your lip color appear faded. Your lips' appearance can be enhanced by avoiding tobacco products and secondhand smoke. A scarf around the lips might shield them from excessive exposure.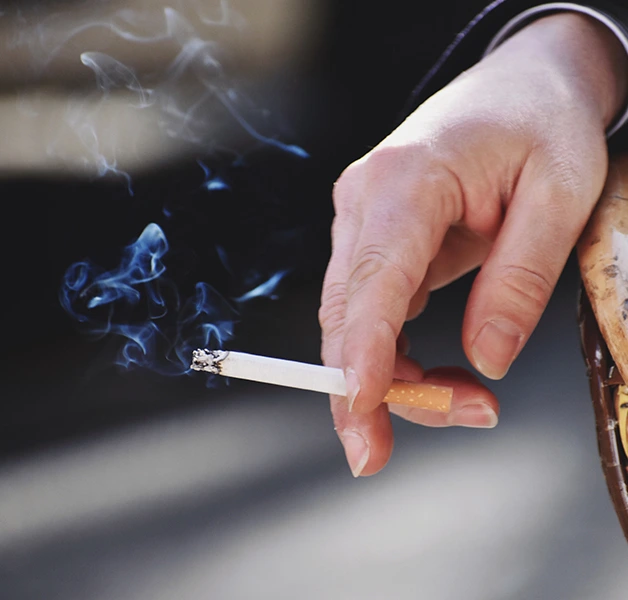 9. Use vitamin E
You can easily apply vitamin E directly to your lips by cracking open a vitamin E capsule. Vitamin E improves circulation and can aid in the production of new skin cells, softening your lips.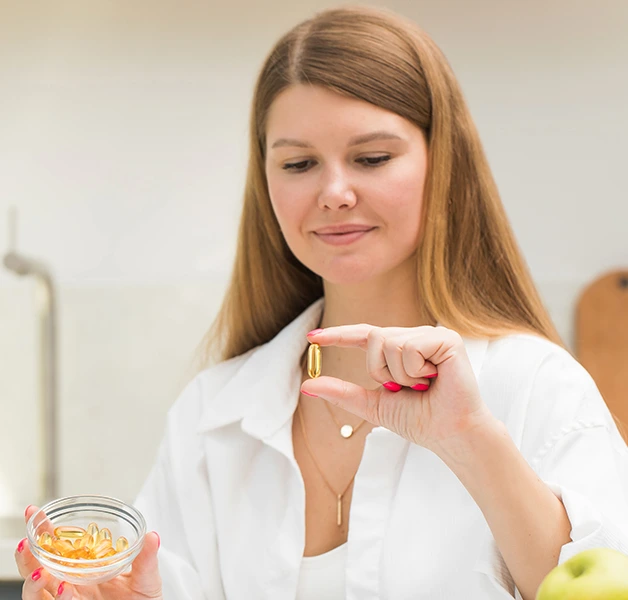 BOTTOM LINE
Keep in mind that different lip colors will look better with various skin tones. If your lips don't exactly like those of your favorite celebrities or the product advertisements you see in publications, don't be disheartened. With these and any other home treatment for your lips, you should aim for lips that are hydrated, smooth, and in good health.