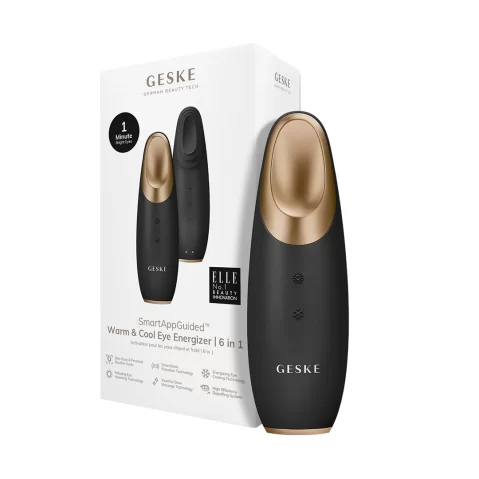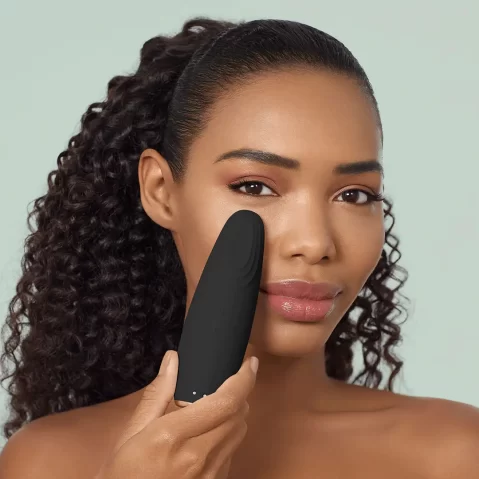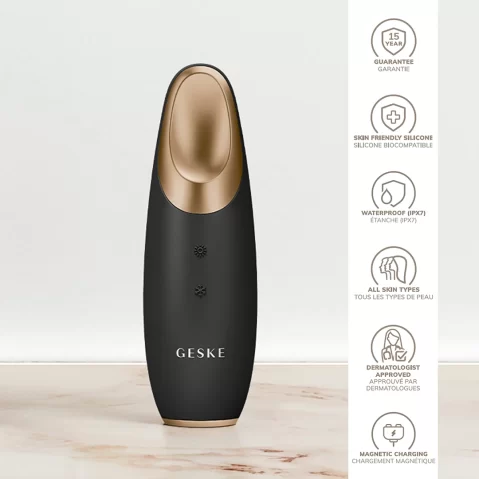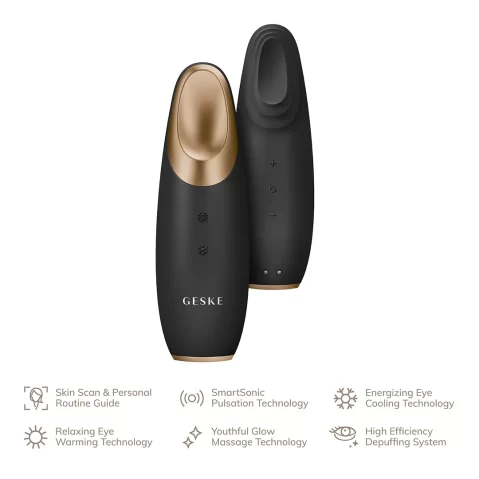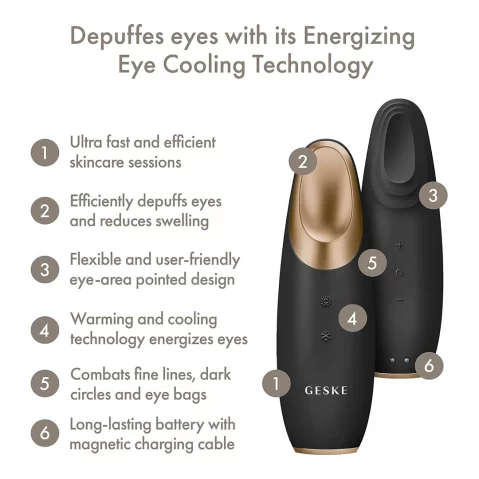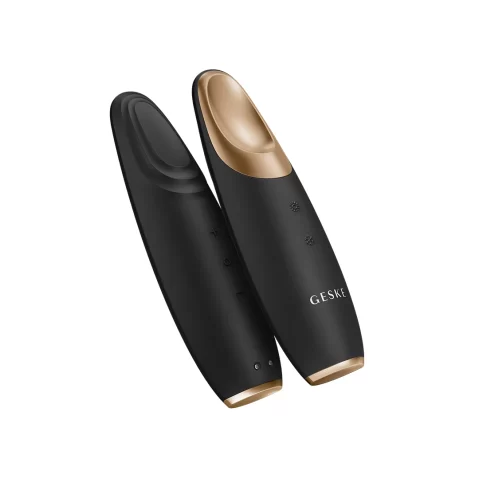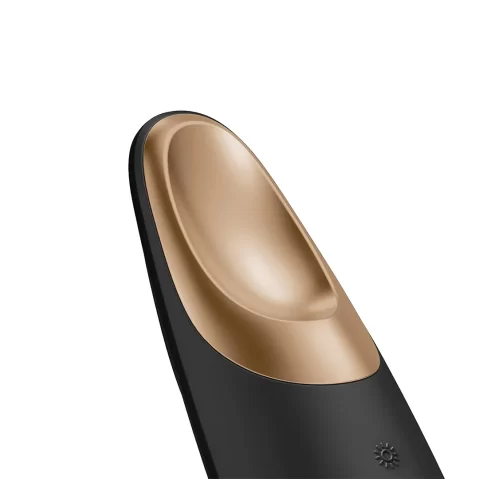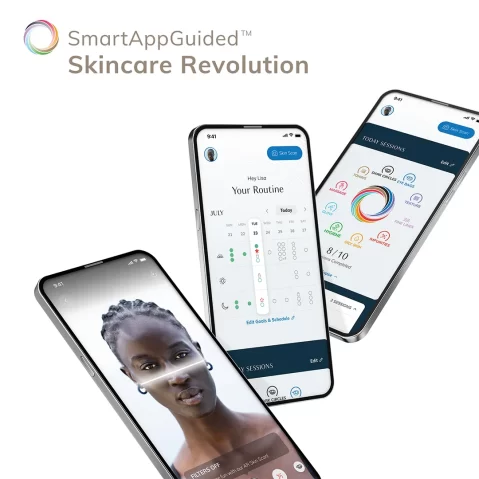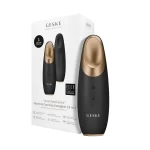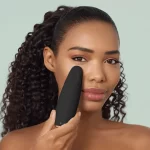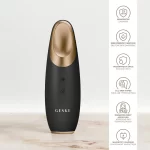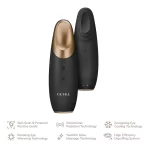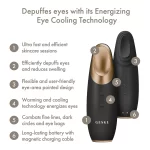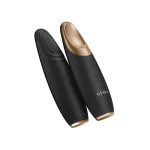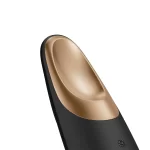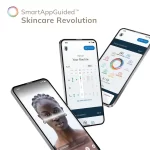 GESKE Warm and Cool Eye Energizer 6 in 1
Clear eyes without dark circles and bags due to the combination of various advanced technologies: This is what our SmartAppGuided™ Warming & cooling eye energizer 6 in 1 brings you.
Benefits
All-in-one solution to combat puffiness, fatigue, dry eyes, dark circles, fine lines
Specially designed multi-temperature surface covers the entire eye
Ergonomically rounded and concave shape prevents too much pressure on the eye
The multi-temperature surface covers the entire eye
Heat or cooling sessions at optimal temperatures
Allows deeper absorption of skin care products
SmartWarming delivers ingredients deep beneath the skin's surface
24
people are viewing this right now
Out of stock

Guaranteed safe & secure checkout
The most efficient all-in-one solution to reduce under-eye bags, fatigue, dry eyes, dark circles and fineness.
SmartAppGuided™ hot and cold eye massager significantly improves the absorption and effectiveness of your favorite eye cream or serum. This is made possible by a perfect synergy between our patented SmartSonic pulsation technology with more than 8,000 sonic pulsations per minute and our advanced energizing eye cooling and relaxing eye heating.
Relaxing eye-warming technology evenly heats the surface up to 45°C/3 F for 90 seconds. This increased temperature relaxes tired eyes, stimulates blood circulation and accelerates the delivery of nutrients and oxygen.
You can also enjoy the highly efficient anti-puffing system: Our patented energizing eye cooling technology gently cools the skin to °C/66 F. In just seconds per eye, your eyes are revitalized, your mind refreshed and blood vessels constricted, making dark circles less visible and reduce swelling and circles under the eyes.

More Products
Geske
We deliver on beauty industry promises with science-backed technology and ergonomically designed skincare devices and products that do exactly what they were meant to do: restore the perfection that you were born with.
| | |
| --- | --- |
| Name: | GESKE Warm and Cool Eye Energizer 6 in 1 |
| Model: | GK000017GY01 |
| Brand: | GESKE |
| Color: | Gray |
| Application: | GESKE German Beauty Tech |
Note: This product is a skincare device, not a medical device. It provide beauty benefits only but doesn't provide any product function for medical efficacy.
GESKE Warm and Cool Eye Energizer 6 in 1
User Manual + Quick Start Guide

GESKE Warm and Cool Eye Energizer 6 in 1
Description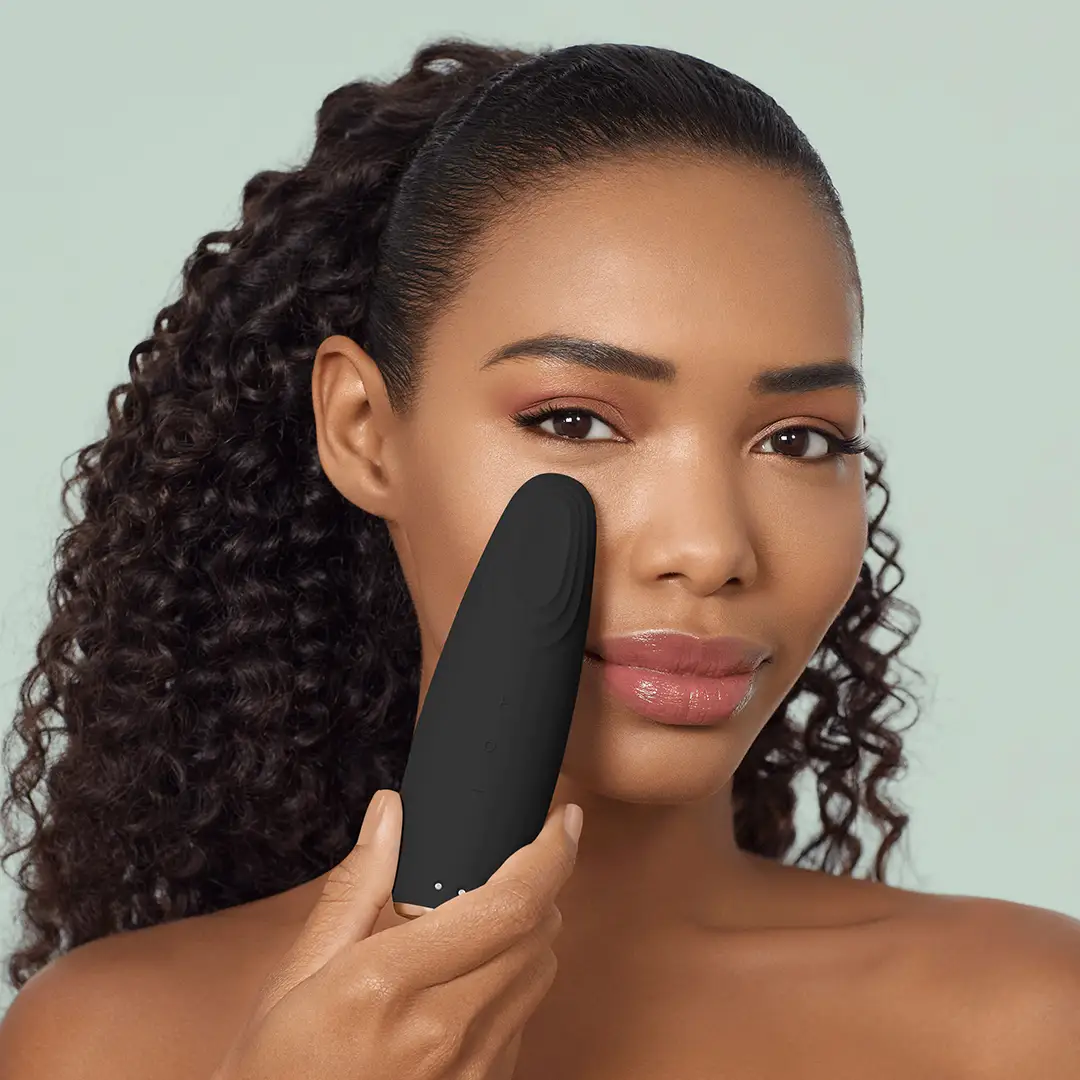 GESKE Warm and Cool Eye Energizer 6 in 1
Working in front of a computer, stress, too little sleep – these factors cause the skin under the eyes to lose its elasticity and shine. The 6 in 1 massager from Geske will help you get rid of swelling by providing a pleasant massage. The device uses high/low temperature therapy and gentle massage, and you can use it regardless of your skin type.
In addition, a dedicated application will provide you with a lot of useful information regarding the use of the massager and will allow you to personalize your skin care.
Additionally, ELLE magazine awarded Geske the title of Elle No.1 Beauty Innovation. Choose effective solutions recommended by experts!
Perfect for everyday challenges
Working in front of a monitor or smartphone for a long time strains the eyes. In turn, chronic stress and a busy schedule can cause sleep problems.
All this contributes to the formation of bags and dark circles under the eyes, the appearance of wrinkles and swelling. To restore the skin's youthful glow, Geske has designed a 6-in-1 massager.
The device will allow you to properly care for the delicate skin under the eyes and will bring satisfying results.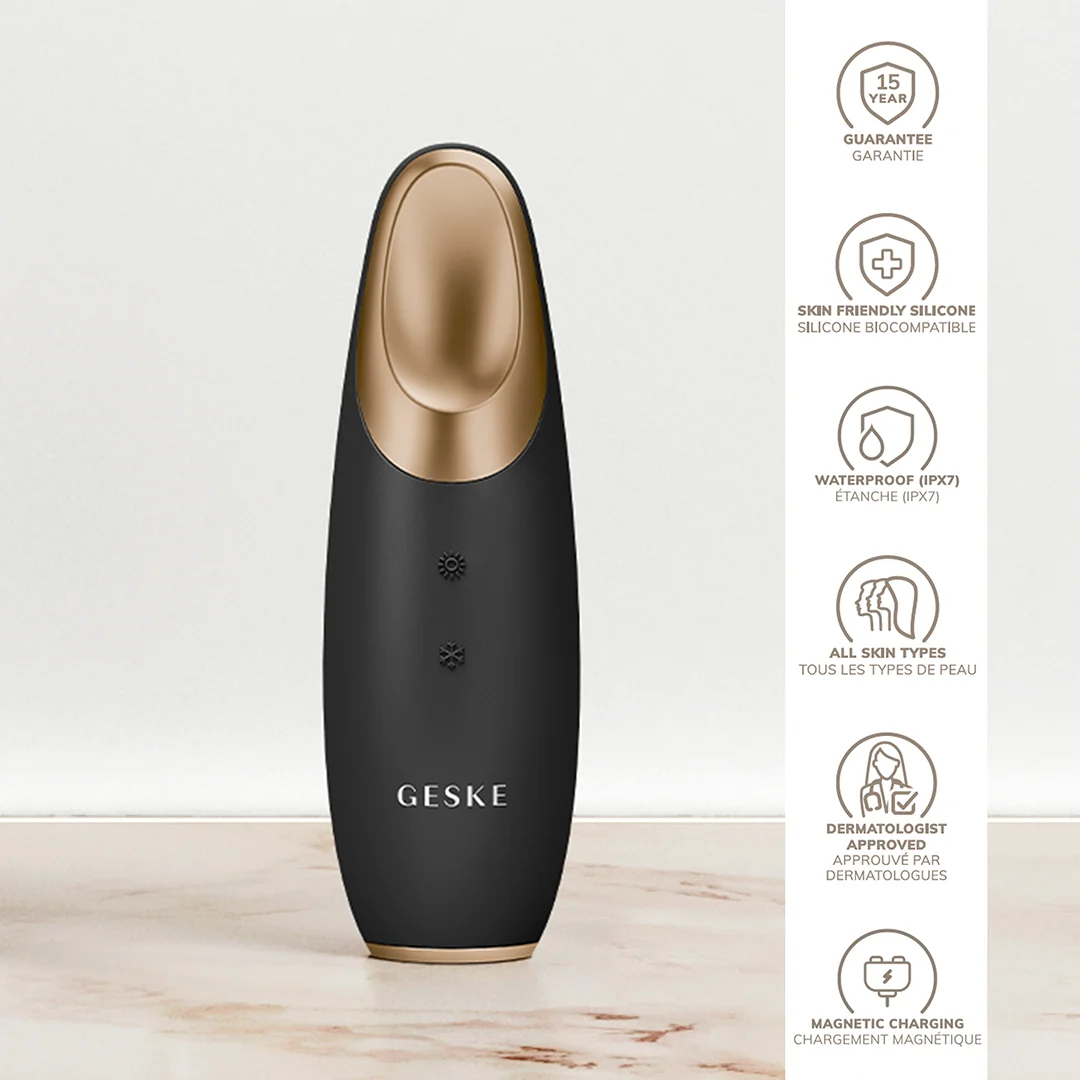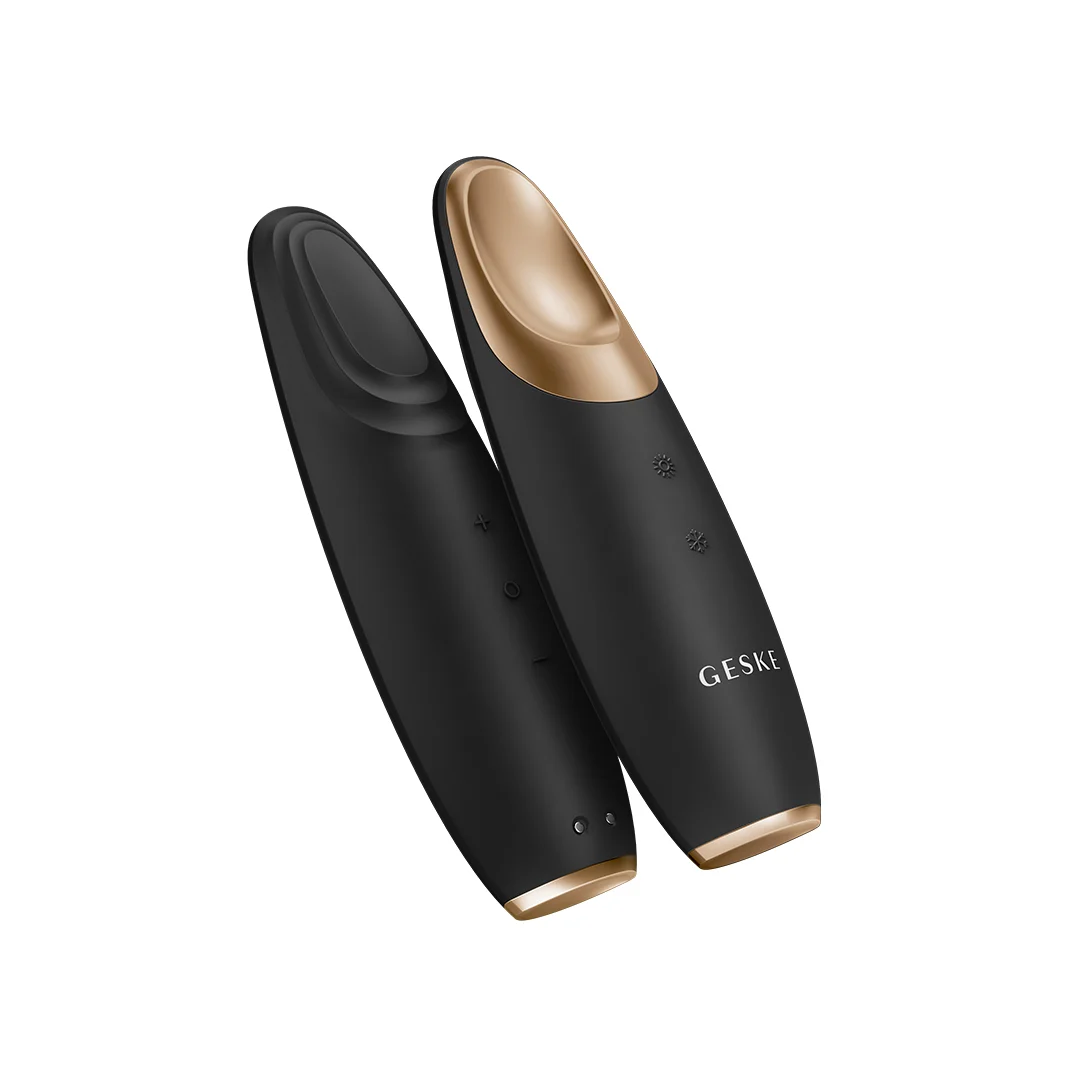 The massager is a 6-in-1 device that will comprehensively take care of the delicate skin around the eyes. Scan your face in the app to get fully personalized care and enjoy better results. The device also offers several operating modes that you can use depending on your needs. Relaxing Eye Warming technology uses a temperature of 45°C, which relaxes tired eyes, improves blood circulation and accelerates the absorption of nutrients. In turn, Energizing Eye Cooling gently cools the skin under the eyes, constricting blood vessels, reducing swelling and eliminating dark circles under the eyes.
You can also use the SmartSonic Pulsation technology, which uses over 11,000 sound pulsations per minute to provide a gentle massage, restores skin elasticity and prevents the first wrinkles.
The High Efficiency Depuffing System reduces eye puffiness, and Youthful Glow Massage Technology provides lifting and firming of the skin.
Carefully thought out design
The 6-in-1 massager from Geske is a multifunctional device that is easy to use. Using convenient buttons, you can quickly adjust its operation to your needs.
Moreover, it is water resistant at the IPX7 level, and the silicone from which it is made does not irritate the skin.
It is also distinguished by magnetic charging – you can easily prepare it to work again!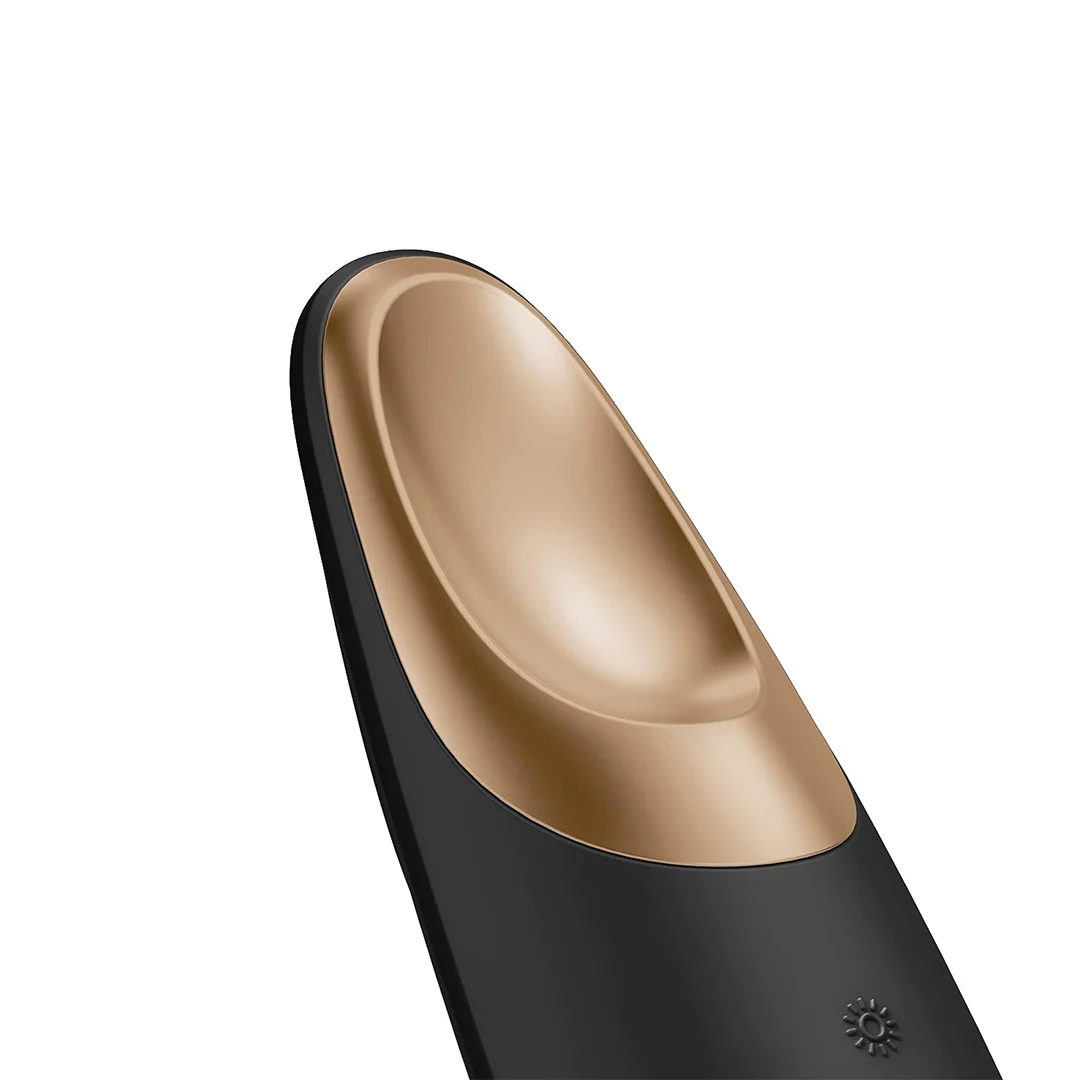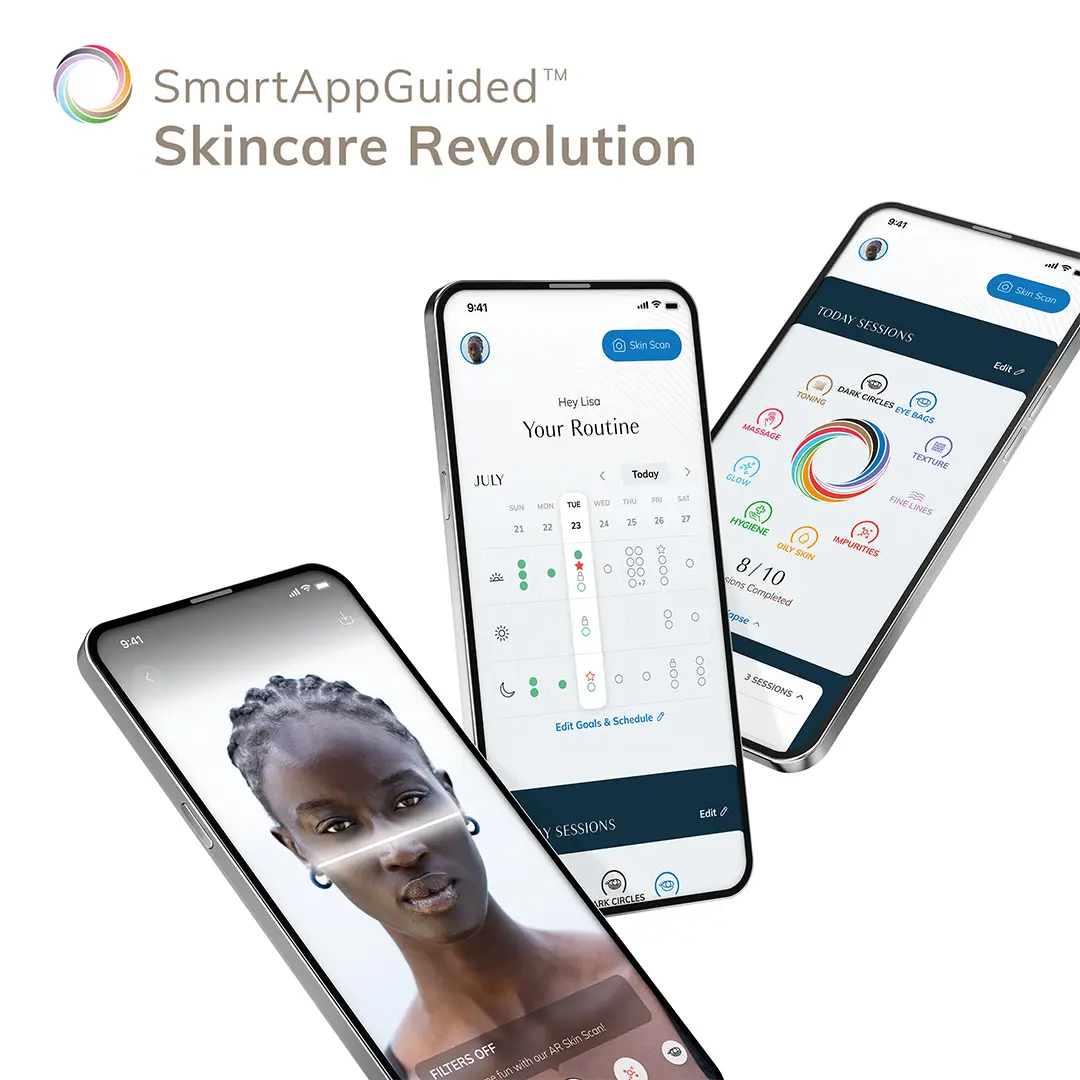 Access personalized Routine Guides with the GESKE Beauty app.
Explore a range of skin care options using the GESKE German Beauty Tech app, which is backed by advanced artificial intelligence technology. How it works. An algorithm will scan your skin and analyze its needs, taking into account condition, type and potential problems. It will then create a personalized skin care plan for you based on this. You will also find thousands of video tutorials by professionals who will tell you the secrets of effective skin care. In addition, you will conveniently browse other Geske products and read detailed descriptions of their functions and uses.
The app is available in the App Store and Google Play stores.
There are no question found.